AI Video Generator
Create hyper-personalized AI videos at scale in minutes, not days
Synthesys AI Video Generator lets you create engaging, beautiful videos for your brand without the cost of traditional studio time.
Choose text for your actor
With Synthesys, you can replace boring documents, PowerPoint presentations, and PDFs with engaging videos
Multilingual Synthesys AI Humans enable the creation of videos that appeal to a wide variety of audiences
Generate unique, professional text-to-video clips
By leveraging AI avatars made with real actors that can create voiceovers in more than 140 languages, Synthesys makes it easy to create lifelike videos for any use case.
Get creative with more than 60 avatars to choose from
No matter what your target demographic is for the video content you're creating, Synthesys AI Video Generator has an avatar that can speak directly to them.
From SaaS demos to sales letters, our AI avatars will enhance any kind of content
Online Courses
Efficiently produce a large volume of videos to accommodate growing course demands while maintaining quality and consistency.
Customer Success Videos
Personalize support, streamline onboarding and enrich your knowledge base for a better customer experience while optimizing support resources.
SaaS Product Demos
Elevate your SaaS product demos to new heights with our AI video generator. Visualize features, streamline the creation, and drive conversions with a few clicks.
Explainer Videos
Break down complex ideas and concepts into easily understandable and engaging explainer videos with the power of AI.
Corporate Communications
Forget boring corporate communication messages by adding intriguing videos generated by our AI technology, making your communication more engaging and memorable.
Video Sales Letters
With Synthesys text to video, you can easily craft a narrative that resonates with your target audience, build an emotional connection and make them loyal customers.

Local Business Adverts
Capture the attention of your target audience with visually stunning and engaging local ads generated by our AI video technology, boosting brand recognition and recall.
Online Tutorials
Enhance engagement, visualize concepts, streamline video creation, and show your customers the real value of your product with our AI video generator.
Build the perfect piece of content from scratch
Synthesys AI Video Generator makes it easy to tweak every element of your video, so your brand can benefit from truly world-class content
1
Start from zero or choose from 50+ premium templates designed by industry professionals
2
Pick the ideal avatar from more than 70 diverse choices
3
Add text, images, transitions, titles, and anything else you need to make the finished product pop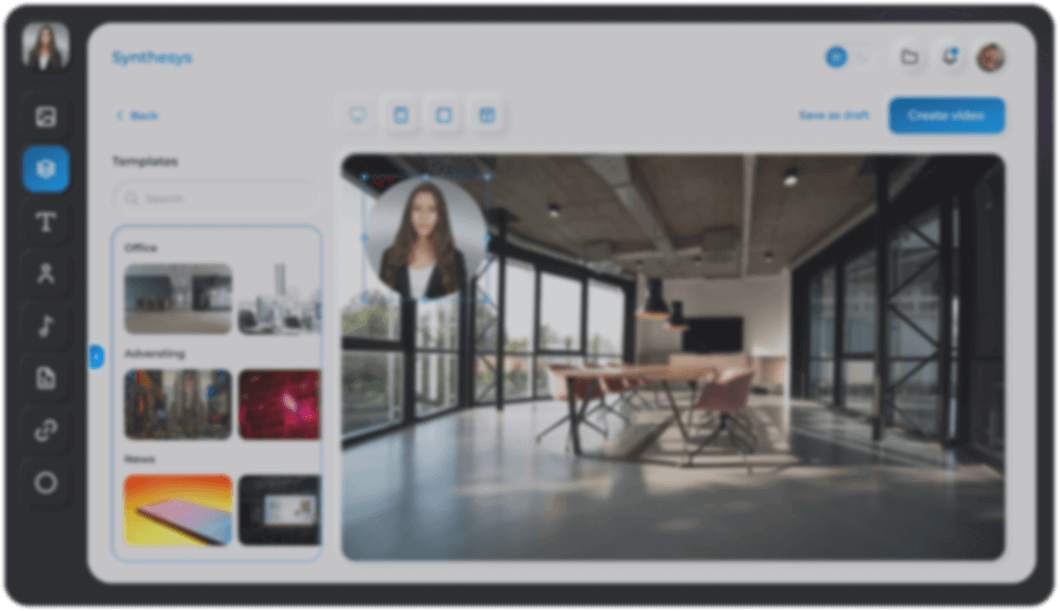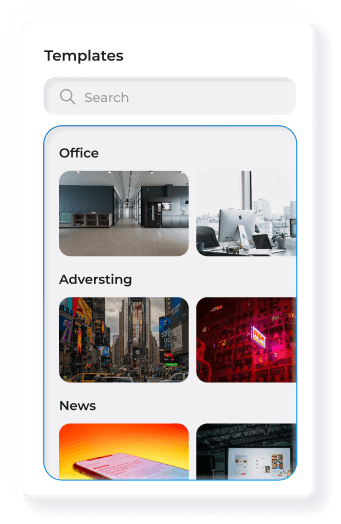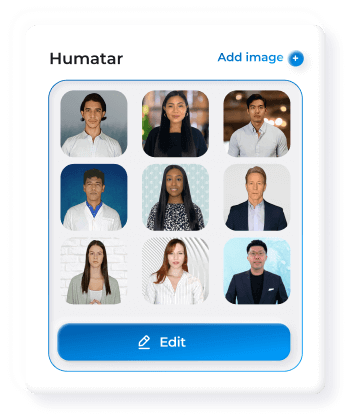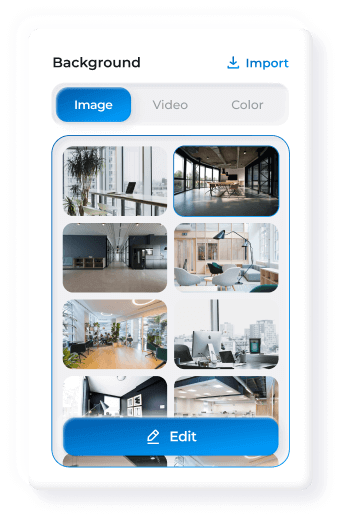 The videos are good. The results for your brand are even better
Design, refine, and publish your brand's video content at scale, more effectively than ever
Effortless creation with templates
Office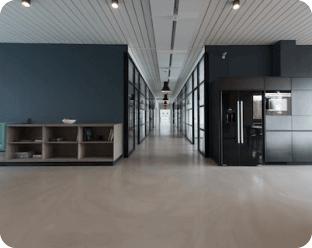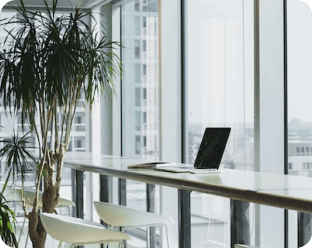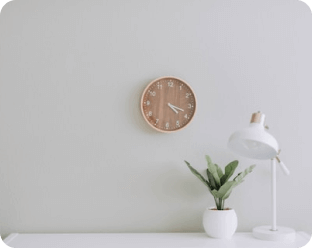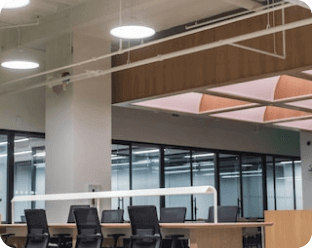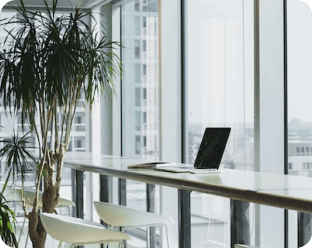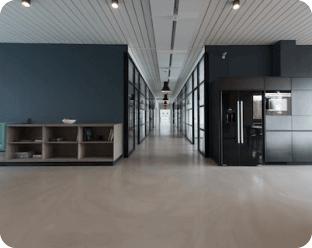 Combine several scenes in one video with multi-scene functionality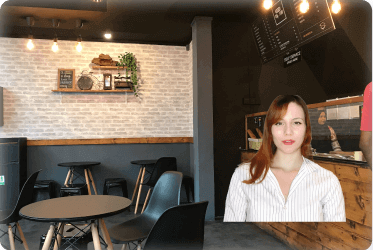 Coffeshop
Edited $2d ago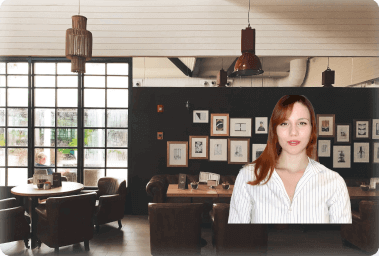 Restaurant
Edited $4h ago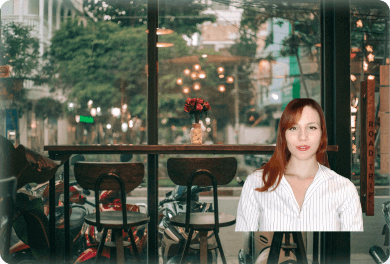 In the bar
Edited $2d ago

An extensive library of more than 300 ultra-lifelike voices in 140 languages

Upload any voice and perfectly lipsync with any humatar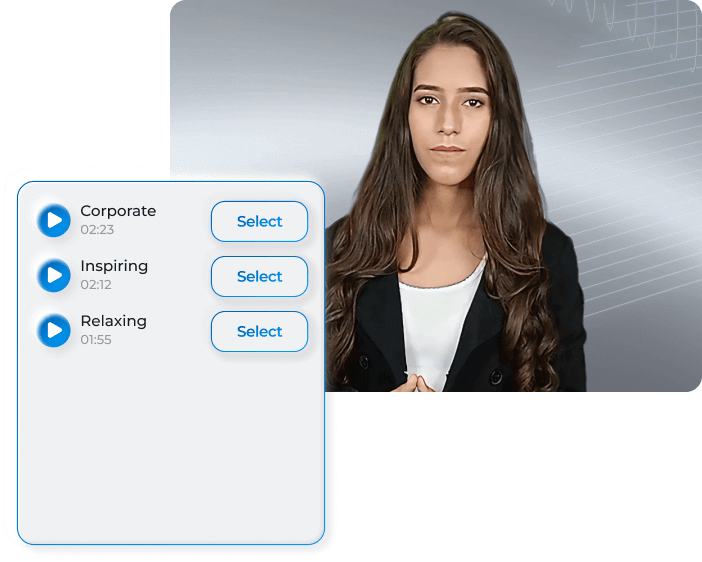 An extensive library of more than 300 ultra-lifelike voices in 140 languages

Upload any voice and perfectly lipsync with any humatar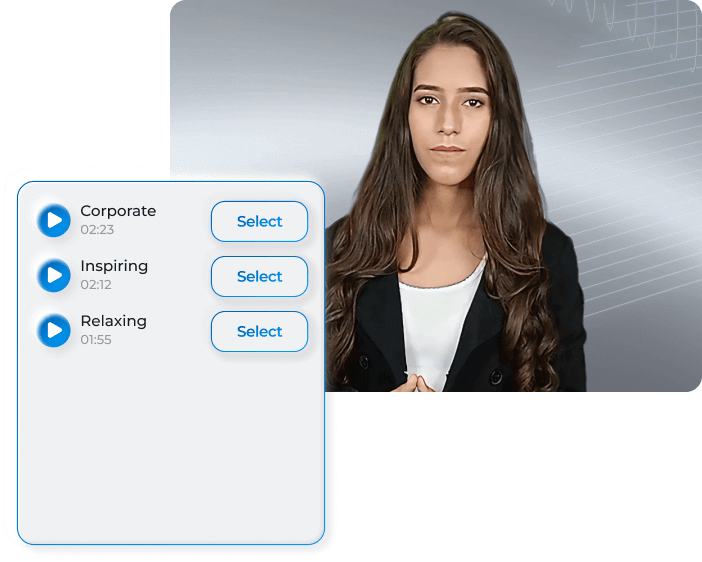 High resolution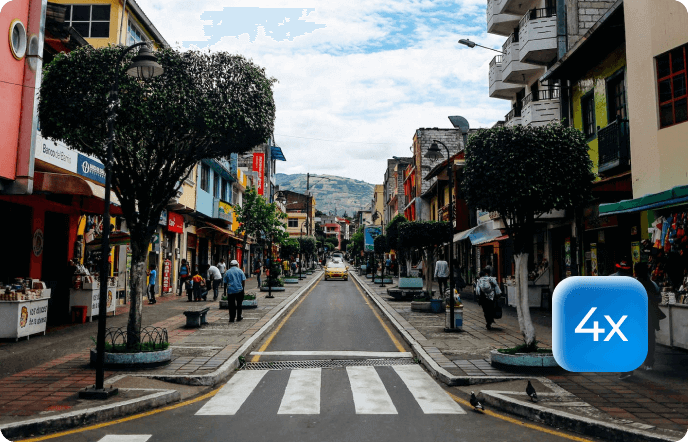 Rapid workflow for quick pivots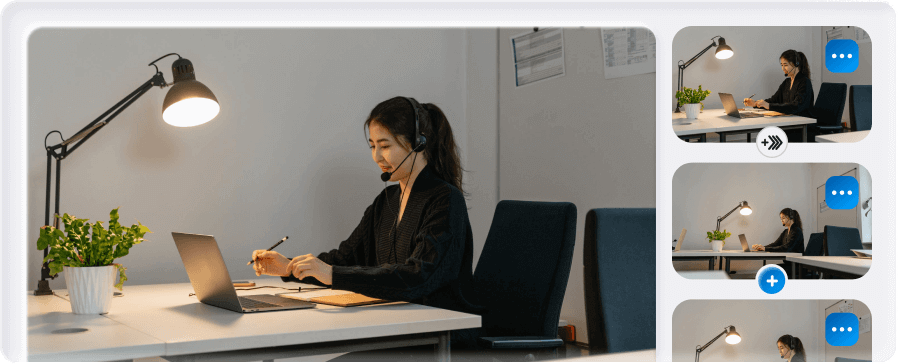 Painless editing tools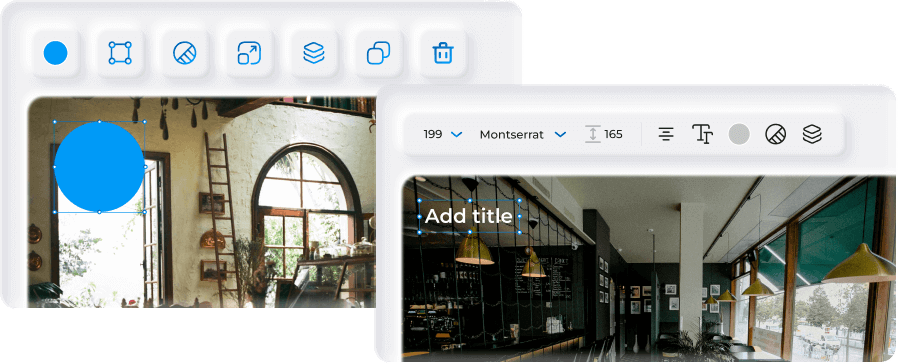 The future is here, and it looks pretty good
Forget cookie-cutter videos with stiff avatars and robotic voices. The videos you can generate with Synthesys are lifelike, convincing, and designed to forge real connections with your viewers.
If you don't believe us check out what we mean with the examples below.
Ready to start generating world-class video content for your business?
Try for FREE