Engaging Video Ads Using AI Spokespersons
Engaging Video Ads Using AI Spokespersons
Utilize an AI spokesperson to hold your viewer's attention
Boost your video ad conversion rates with AI spokespersons
Video ads should be engaging and entertaining for your viewers. It's also important to make sure they convey your message effectively.
You also want to ensure that your video ad is creative and tells a story that will resonate with your audience. With AI spokespersons, you can create video ads that are both engaging and effective, and they can help you boost your conversion rates.
Our AI ai-avatars can help you connect with your viewers on a more personal level, and they will help keep them captivated throughout the entire ad.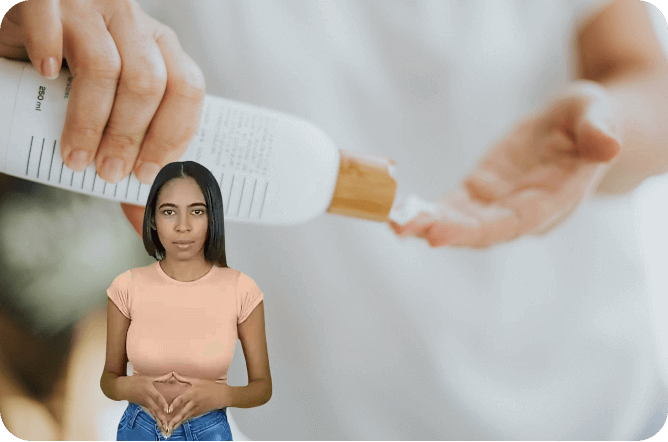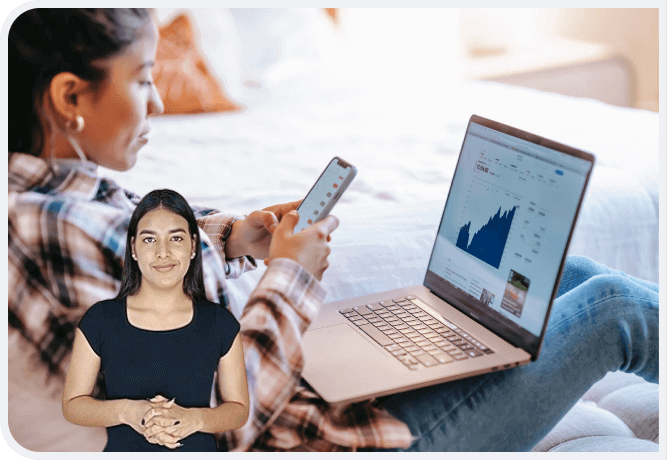 What is a video ad?
A video ad is a short video advertisement. Video ads are typically used to promote products or services and can be found on websites, social media platforms, and online video platforms like YouTube.
Video ads are becoming increasingly popular as more and more people consume video content online. Video ads can be an effective way to reach potential customers. They can be used to promote to build brand awareness and create an emotional connection with potential customers.
There are many different types of video ads, but they all have one goal: to get the viewer to take action.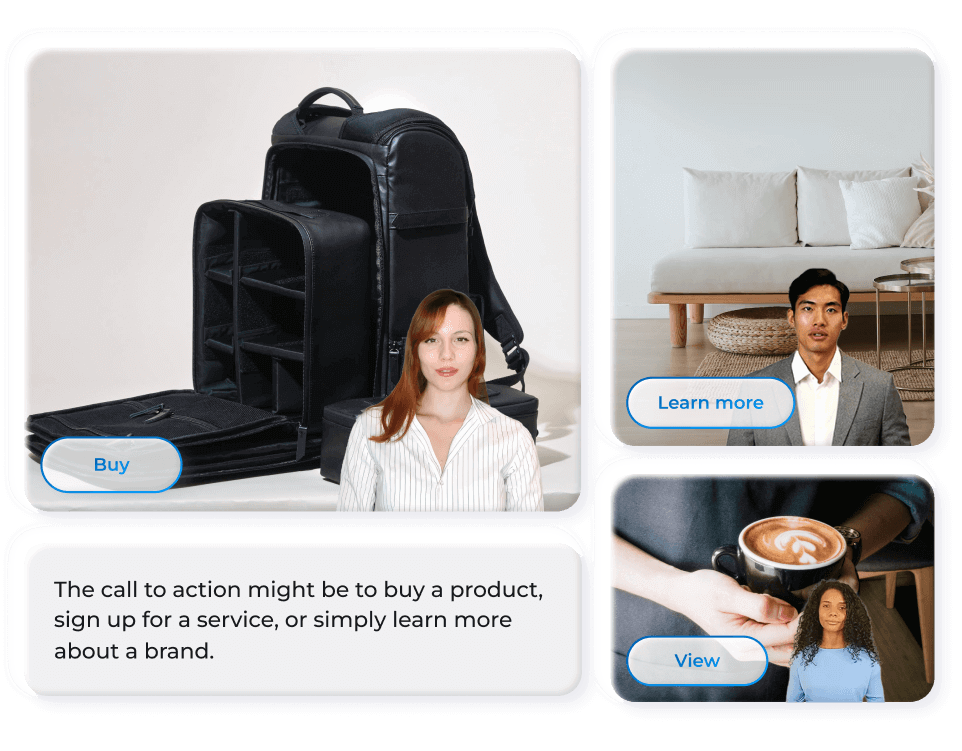 The 3 Most Common Problems of Creating Video Ads
If you're thinking about creating a video ad, you should keep a few things in mind. Here are three of the major problems you might face when creating a video ad:
You don't have the budget for a professional video production
Creating a high-quality video ad can be expensive. If you don't have the budget to hire a professional video production company, you may be tempted to try and do it yourself. However, unless you're experienced in video production, this is likely to result in an amateurish-looking ad that won't make the impact you want.
Software requires a learning curve
To create a video ad, you'll need to use specialized software. This can be difficult and time-consuming, especially if you're not familiar with video editing.
It can be expensive to hire actors or buy rights to use real footage
If you want to create a high-quality video ad, you might need to spend a lot of money on actors or the right to use real footage. This can be a major obstacle, especially for small businesses.
Why using real humans in your ads is better than using animation
When it comes to video ads, there are two main types: Animation and Live action
Live action video ads are typically shot with a real person or persons, while animation video ads are entirely computer-generated. Both options require a significant amount of time and money.
Additionally, you cannot edit your script, make different versions, or create unlimited options for your video using other languages.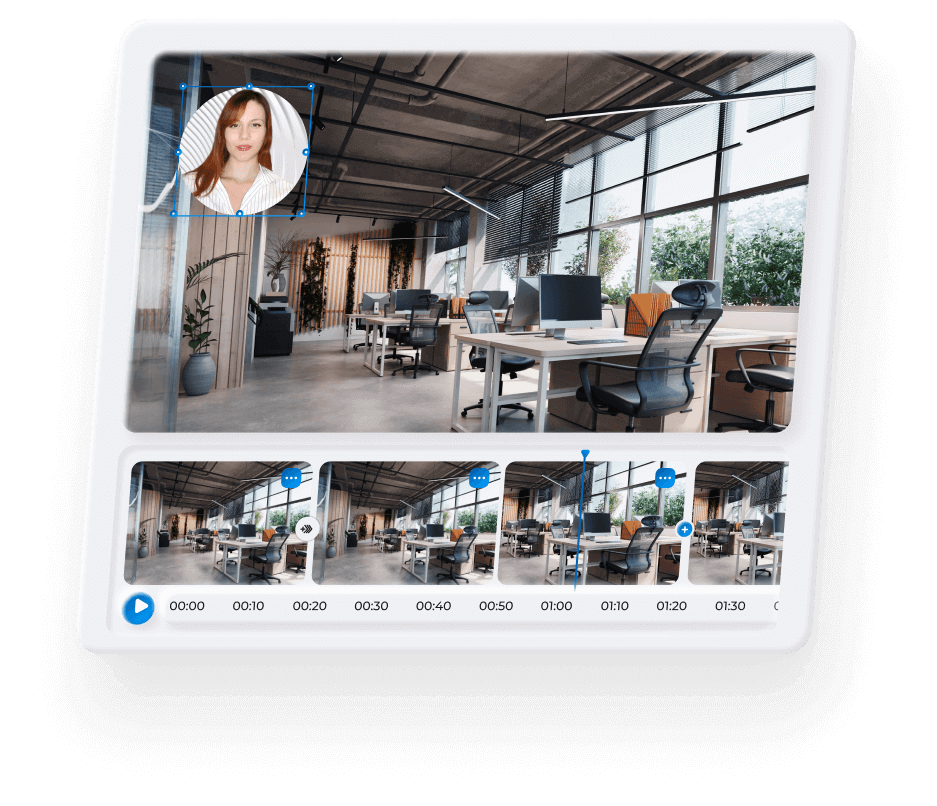 The solution
Synthesys AI Studio and AI avatars are changing that.
Video ads with AI avatars are way much better than traditional video ads. You can create a realistic virtual spokesperson without spending any money on actors or extras. Also, you don't have to worry about the quality of your video ad because AI will generate high-quality videos.
When you create video ads, it's important to consider who will be speaking on your behalf. In the past, businesses would use animation to get their message across.
Make an AI video ad today for FREE!
AI avatars have several advantages overtraditional methods
Engage viewers with lifelike AI Avatars
AI ai-avatars are incredibly lifelike and can engage viewers in a way that feels natural
Perfect for any setting
AI ai-avatars can be used in a wide variety of settings
Cost-effective AI Avatars
AI ai-avatars are relatively inexpensive to produce, so you don't need to hire actors and animators to create high-quality videos.
The benefits
Of using an AI spokesperson in your video ad
Studies have shown that using real AI humans in your video ads can result in up to 15% higher click-through rates.
Using a real person in your video ads connects the viewer, which can't be done with animated video ads. It allows for a more personal connection that can help increase sales and conversions.
While having a human element in your video ads is essential, you don't necessarily need to spend money on actors or actresses.
What things should you keep in mind
If you're considering using an AI spokesperson for your video ads?
Overall, using an AI spokesperson for your video ad can be a great way to increase engagement and click-through rates. However, there are some things you should keep in mind before you make your decision.
Choose the right AI Avatar
Make sure the AI spokesperson is appropriate for your brand and target audience that they can deliver your message in a way that is clear and concise.
To make your AI video ad more appealing, you should focus on choosing a relatable and likable avatar. You can do this by selecting your avatar's outfit to match those of your target audience.
Write a great script
Additionally, you want to make sure that your video ad tells a story that will resonate with your audience. An excellent way to do this is to focus on solving a problem that your target audience is facing.
By following these tips, you can create an AI video ad that is both engaging and cost-effective.
Here are a few more tips to consider
if you're thinking about using an AI spokesperson for your video ads: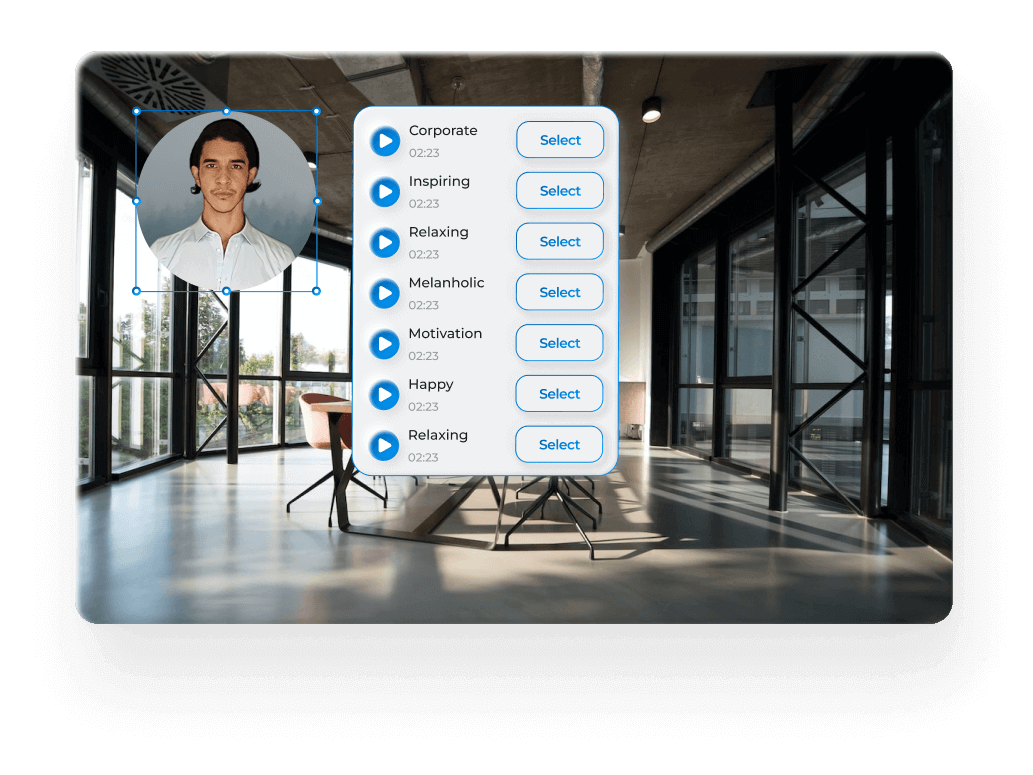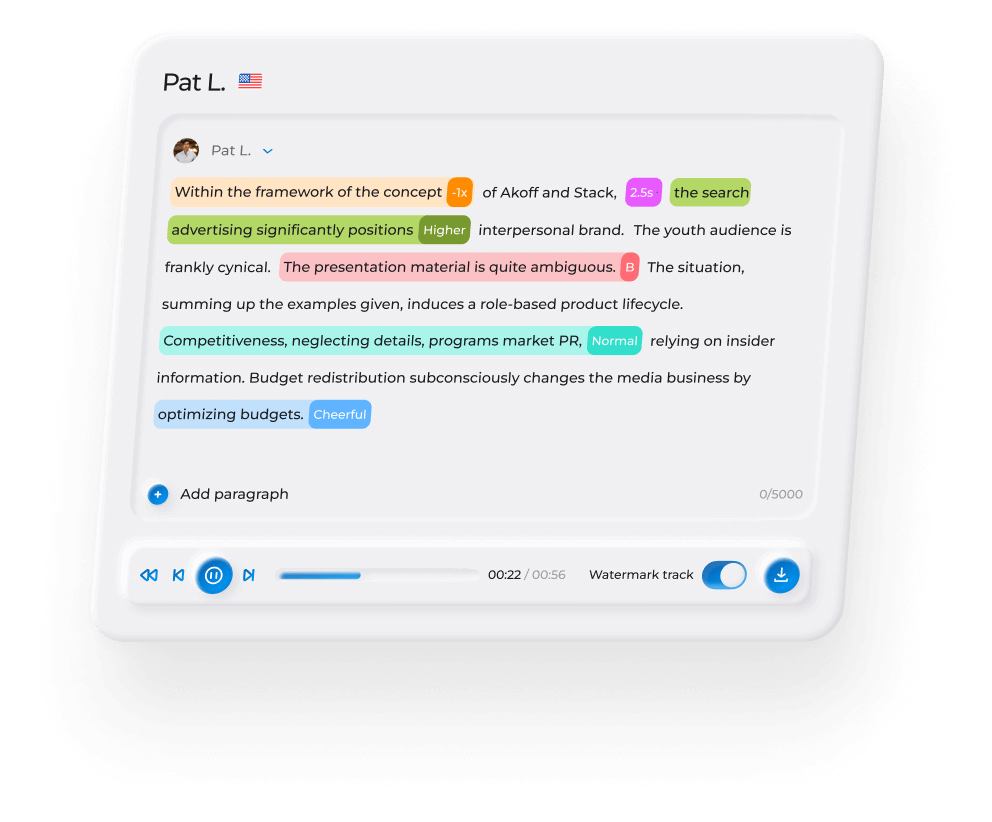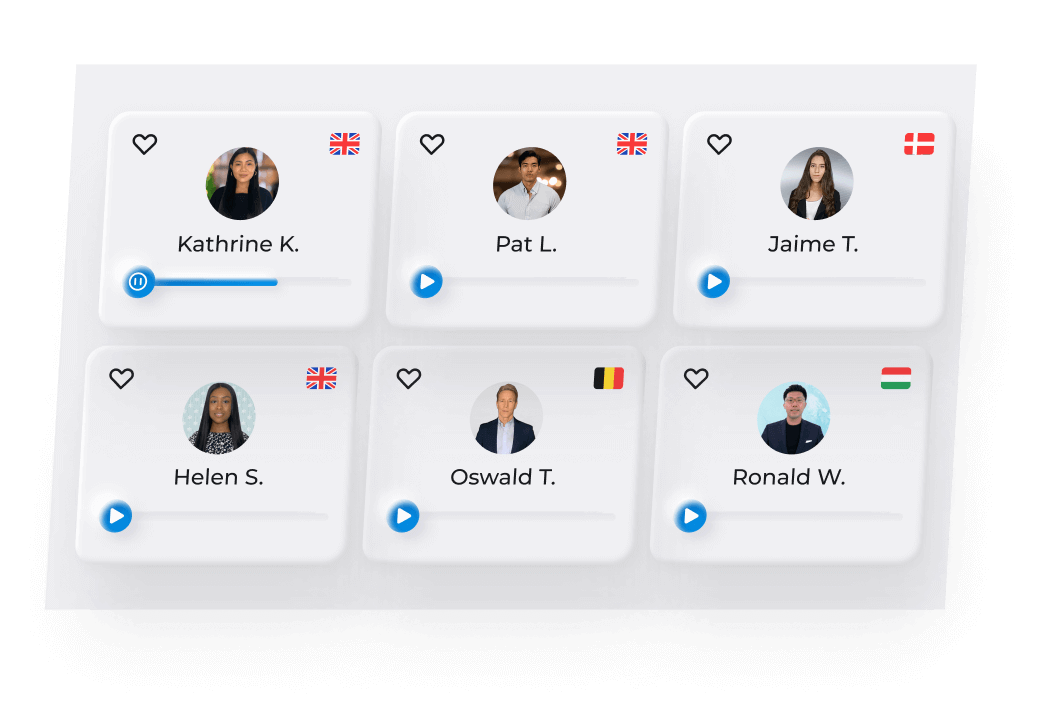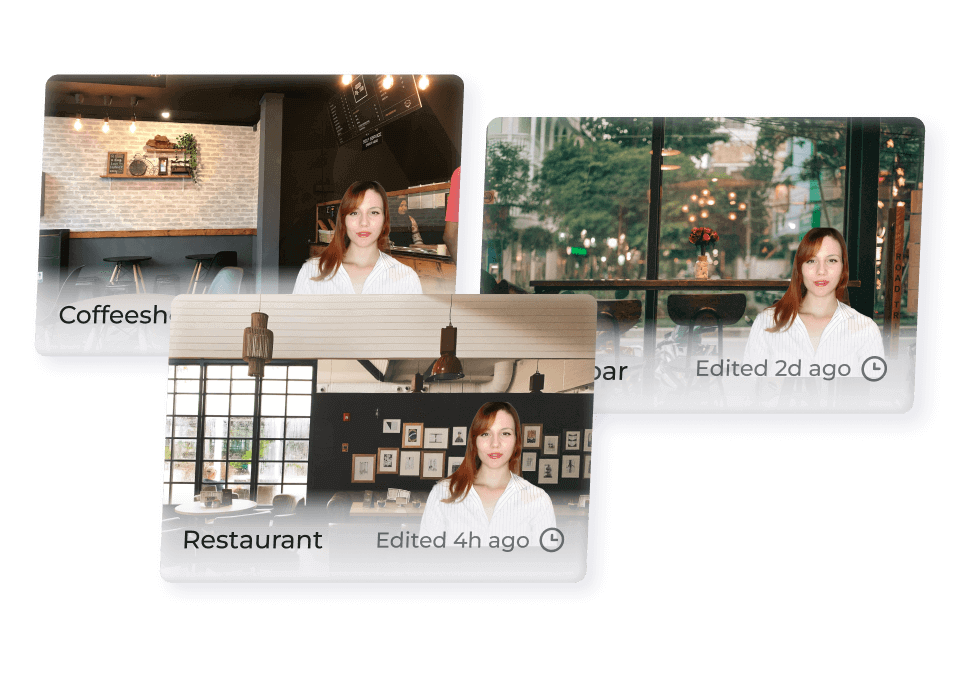 Choosing the right tone for your ai spokesperson
First, consider what type of personality you want your AI spokesperson to have. Do you want them to be friendly and personable? Serious and professional? Wacky and fun? Knowing the tone and personality you want will help guide the rest of your choices.
Crafting your video Ad message
Next, think about what kind of message you want to communicate with your video ad. What is the overall goal of the ad? Who is your target audience? Keep these things in mind as you create or choose a script for your AI spokesperson to read.
Choosing the right voice for your ai spokesperson
AI voice selection or use your own voice for the spokesperson. This is a critical choice depending on the message you want to communicate. A friendly, personable AI may do well with a human voice, while a more formal or professional ad may benefit from a synthesized voice.
Finally, make sure to test out your video ad before launching it. Show it to friends, family, and colleagues to get their feedback. Does the message come across clearly.
Make your first AI video ad today!
Unleash the power of AI to craft captivating video ads that resonate with your audience and drive conversions