Unleash the Power of Spoken Mandarin with Our Chinese Text-to-Speech Generator
Synthesys AI Studio turns your text into realistic Chinese voices, perfect for creating voiceovers, digital products, or accessible content effortlessly. Explore a new horizon of audio possibilities with just a few clicks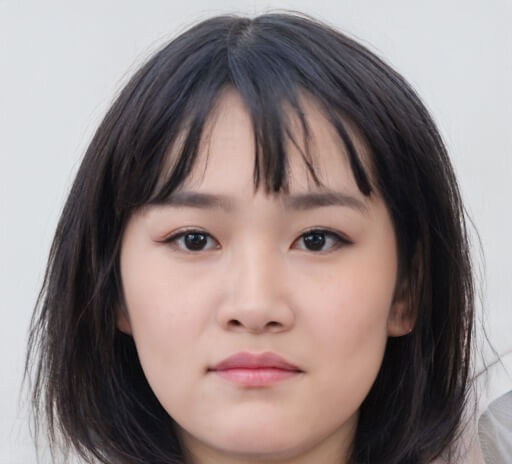 Xiaohan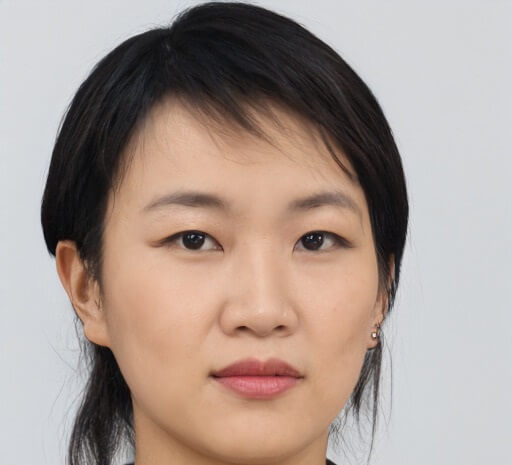 Xiaomo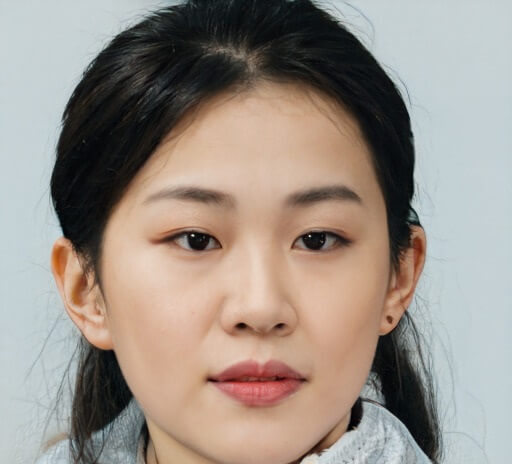 Xiaorui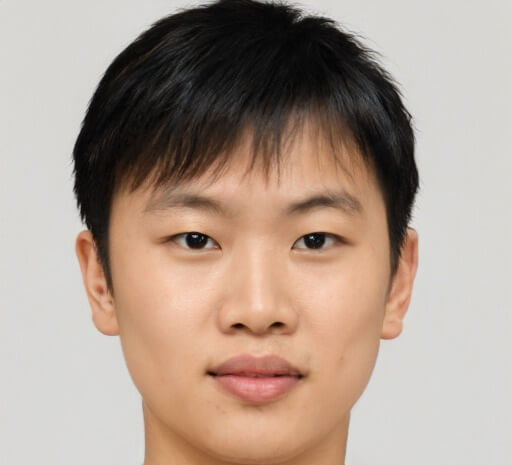 Yunxi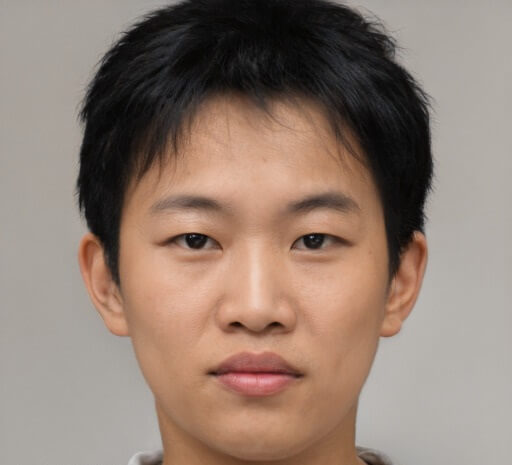 Yunyang
Easily generate authentic Chinese text-to-speech audio files
Synthesys AI Studio's Chinese speech tool is a game-changer for any project that involves creating interactive voice assistants, multimedia presentations, or Chinese voiceovers. This way, your business can reach 1.31 Billion people in more than 21 countries who use the Chinese language.
Using Synthesys AI Studio's Chinese Voiceover online tool couldn't be simpler.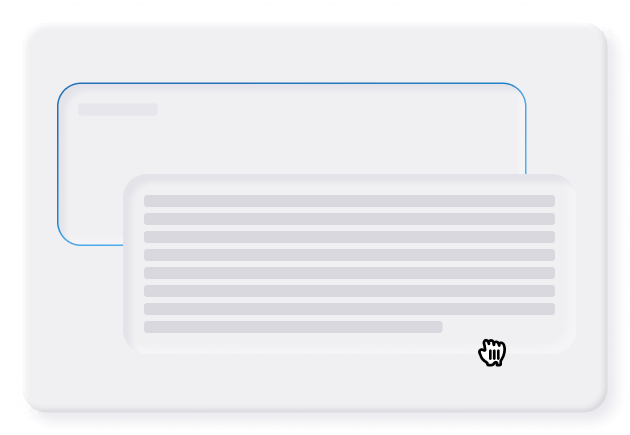 Paste in your text
Simply copy-and-paste the text you want to bring to life into the tool's text entry box.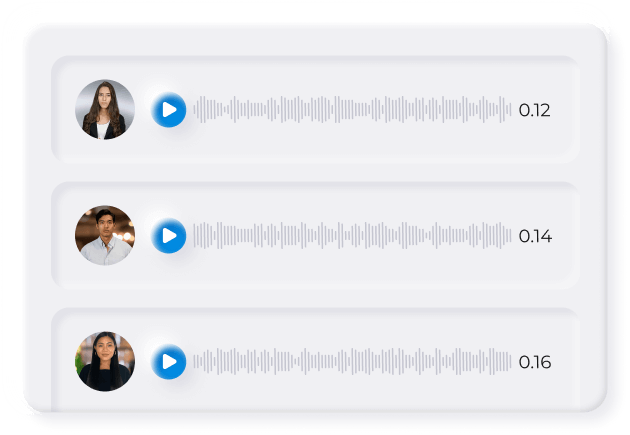 Choose your voice
Select the voice you want to read out your text from our diverse range.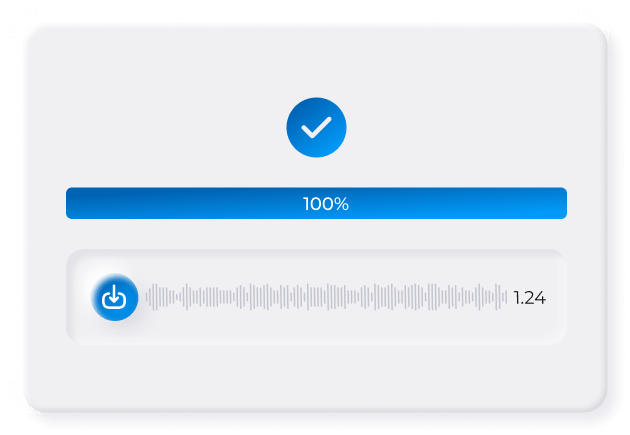 Generate audio file
The last step is the simplest — just click "Generate" to convert text into voice-over and download your audio file!!
Discover more of the 100+ languages we offer.
The Synthesys voices are extremely lifelike and much better than the ones found in other Australian accent generators. It gives us a great tool to create professional voice-overs without incurring the time and huge expense of hiring voice-over specialists.
Spencer White
President Owner Benefits & Consultants
I am so happy to have access to this revolutionary software! It is going to disrupt the video creation world forever!!! This software is mind-blowing, and I love it. It will save me a huge amount of money on voice-over actresses and actors. Oliver is really making a difference in the video world, and I can't say enough about this product. This is totally awesome!!
All previous 'text to speech' apps are suddenly obsolete. The real-human quality of Synthesys is so good, that I am honestly feeling like my days as a voice-over artist are numbered! The Interface is so easy to use as well. This is a must-have for every marketer and video creator.
Todd Gross
https://toddgross.rocks/70k
FAQ
What is the best text-to-speech software for Chinese?


Synthesys AI Studio's Chinese text-to-speech service is one of the best software out there. This is because it offers a huge selection of male and female Chinese lifelike voices and is also a really easy-to-use app. With Synthesys AI Studio's Chinese voice generator, you can adjust the voice speed, add pauses, and add voice effects to create the perfect Chinese voiceover for the video content needs of your business.
Can Synthesys AI Chinese voice generator handle long texts?


Yes, Synthesys has the capability to handle long and short texts, though there is a limitation of 20.000 words that can be synthesized to audio in a single request.
Is the synthesized Chinese audio natural-sounding?


Yes. Synthesys is built on the objective of providing users with a lifelike audio file from their text. Our technology has been trained on several datasets of Chinese male and female voices to be able to mimic human voices, just so you can have the perfect speech for your needs.
Are the generated Chinese text-to-speech voices suitable for educational use?


Synthesys-generated content has myriad applications. So, yes, the generated Chinese audio is suitable for educational purposes without having to worry about copyrights, plagiarism, policy infringements, and many more. All you have to do is create your audio content and then download the MP3 files.
Want to know more about the Chinese language?
Chinese is one of the languages that is spoken the most worldwide. Its popularity is so enormous that there is a need for a cutting-edge speech converter producing Chinese accents that can facilitate communication and reduce the curve of language barriers. There are many methods that can be employed to enhance communication, and among those is a modern Text-to-Speech technological solution able to produce realistic voices.