Convert any written text into ultra-realistic French audio with Synthesys AI Studio's text-to-speech French Accent generator
Forget about hiring voice actors and paying for expensive studio time and recording sessions. Just upload your text and download the finished, professional-grade file a few seconds later!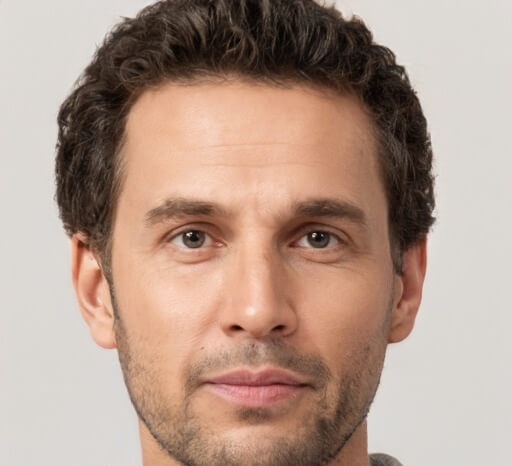 Alain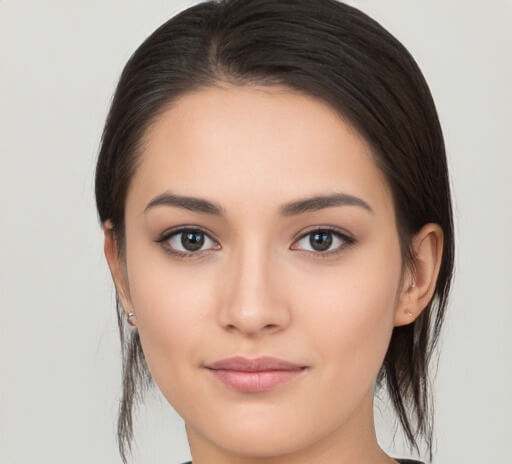 Brigitte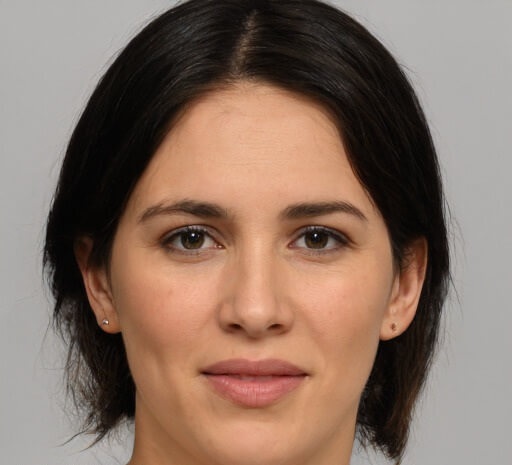 Celeste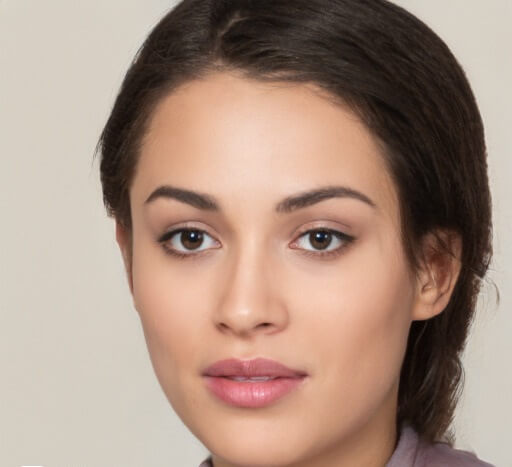 Denise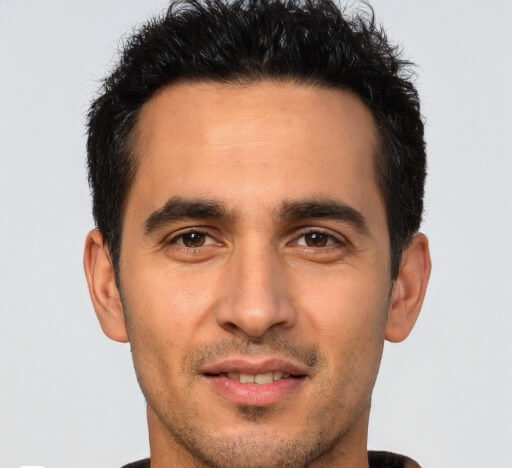 Henri
Build better connections with your Francophone audience with our French text-to-speech tool
Whether you're trying to do business in France itself or in one of the 20+ nations that speak French as an official language, our French text-to-speech functionality is the perfect way to ensure you're connecting with your target users from the very first minute.
Using Synthesys AI Studio's French text-to-speech tool couldn't be simpler.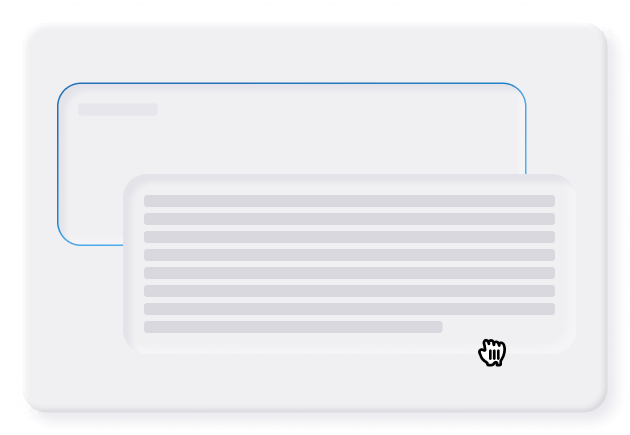 Paste in your text
Simply copy-and-paste the text you want to bring to life into the tool's text entry box.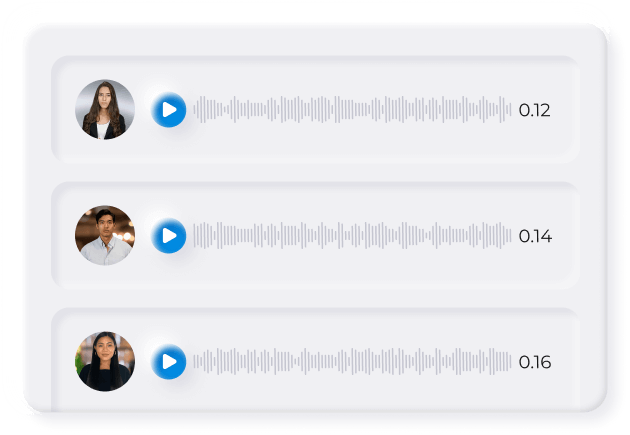 Choose your voice
Select the voice you want to read out your text from our diverse range.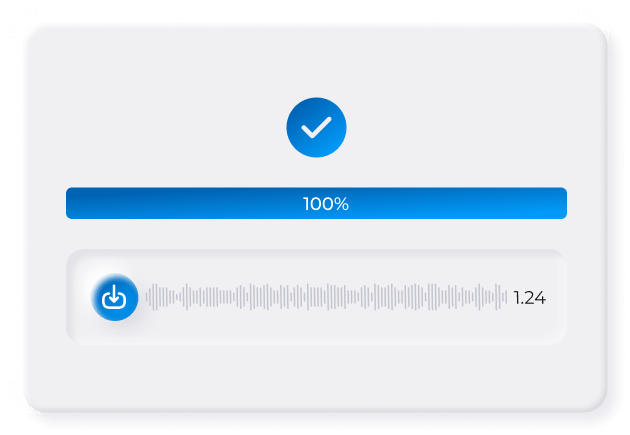 Generate audio file
The last step is the simplest —just click "Generate" to convert text into voice-over and download your audio file!
Discover more of the 100+ languages we offer
The Synthesys voices are extremely lifelike and much better than the ones found in other Australian accent generators. It gives us a great tool to create professional voice-overs without incurring the time and huge expense of hiring voice-over specialists.
Spencer White
President Owner Benefits & Consultants
I am so happy to have access to this revolutionary software! It is going to disrupt the video creation world forever!!! This software is mind-blowing, and I love it. It will save me a huge amount of money on voice-over actresses and actors. Oliver is really making a difference in the video world, and I can't say enough about this product. This is totally awesome!
All previous 'text to speech' apps are suddenly obsolete. The real-human quality of Synthesys is so good, that I am honestly feeling like my days as a voice-over artist are numbered! The Interface is so easy to use as well. This is a must-have for every marketer and video creator
Todd Gross
https://toddgross.rocks/70k
FAQ
Who needs to use French text-to-speech conversion?


There is a huge range of use cases for transforming written text into lifelike French audio. Whether it's creating informational or promotional content for a brand, building intros for YouTube videos, or creating a podcast targeted at Francophones, the sky really is the limit. No matter what your business is, if you have a French or French-speaking audience, then French text-to-speech could become an invaluable weapon in your arsenal.
Can I use the generated files more than once?


Yes! Once you've generated the audio file, it's yours to use as much or as little as you like. Synthesys AI Studio doesn't take any royalties or get involved in any way with copyright issues for the audio files our technology allows you to create. Just upload your text, create the file, and use it to your heart's content!
Are there certain file format limitations I need to know about?


Your text-to-speech French audio files will be exported either in the .wav or the .mp3 format. Depending on your intended use case, one of these might be a better choice than the other. MP3 files tend to be smaller, for one thing, making them better for instances where space and memory are at a premium. WAV files, on the other hand, can offer better sound quality with less compression.
I need both male and female French voices for my text. Does Synthesys AI Studio support that?


We do! We offer a huge range of different voices, both male and female, in a variety of different accents. Whichever audience you're trying to build a connection with, our text-to-speech French audio converter is the perfect way to accomplish exactly that.
Want to know more about the French Language?
French is widely spoken across the world, with a range of countries counting it as an official language in Europe and Africa. It's also considered an official intergovernmental language. French evolved out of Gallo-Roman dialects that were spoken in northern France and is thought to have originated as the modern language we know today somewhere between the 8th and 12th Centuries A.D.
Often called the "language of love", French has a very particular set of sounds that aren't often found in other languages, giving it a distinctive flair that has captivated students, enthusiasts, and language-lovers from all over the world for hundreds of years.