Unlock Lifelike Voices with our Hebrew Text-to-Speech Solution
Synthesize enchanting Hebrew voices from text effortlessly, enhancing your media projects with lifelike audio experiences. With Synthesys AI Studio, crafting immersive and captivating auditory content has never been more straightforward or efficient!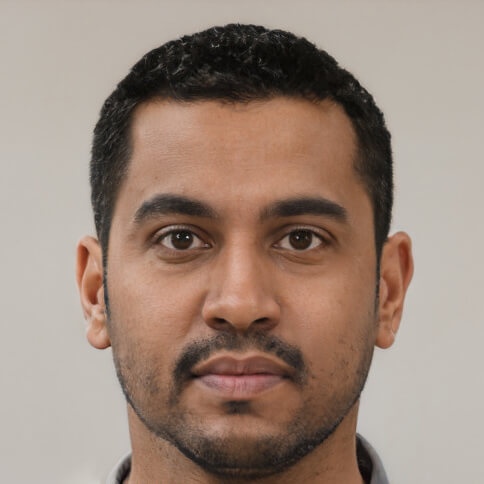 Avri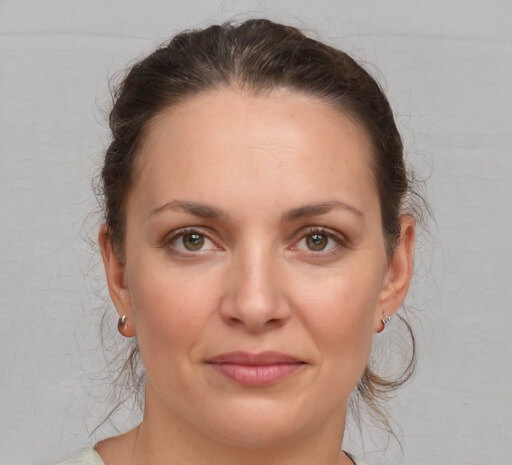 Hila
Convert any written text into life-like Hebrew audio with Synthesys AI Studio's text-to-speech Hebrew accent generator.
Synthesys AI Studio is arguably the best technology on the market for producing Hebrew text-to-speech voices to the utmost perfection. Our Artificial Intelligence powered software solution has been cultured through deep learning and natural language processing, thereby empowering it to be capable of producing remarkably lifelike and genuine-sounding voices in a variety of languages, including Hebrew.
Using Synthesys AI Studio's Hebrew Voiceover online tool couldn't be simpler.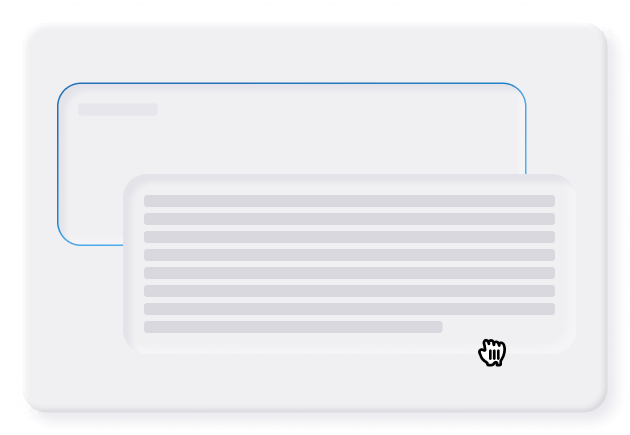 Paste in your text
Simply copy-and-paste the text you want to bring to life into the tool's text entry box.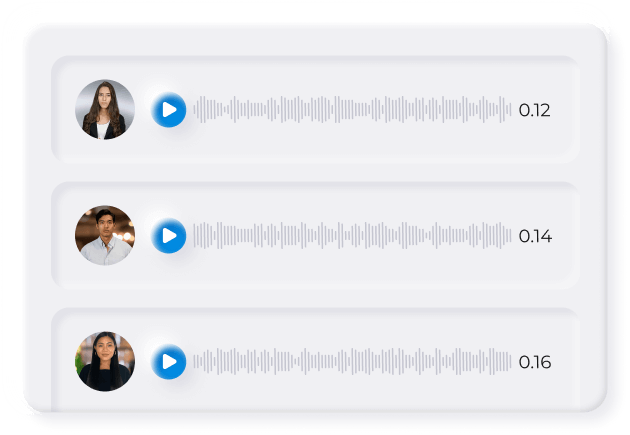 Choose your voice
Select the voice you want to read out your text from our diverse range.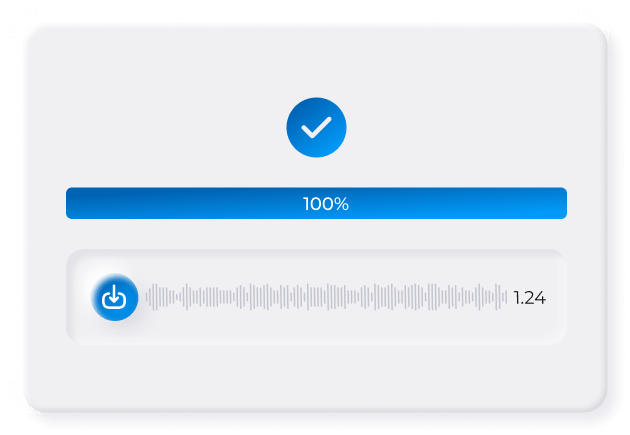 Generate audio file
The last step is the simplest — just click "Generate" to convert text into voice-over and download your audio file!!
Discover more of the 100+ languages we offer.
The Synthesys voices are extremely lifelike and much better than the ones found in other Australian accent generators. It gives us a great tool to create professional voice-overs without incurring the time and huge expense of hiring voice-over specialists.
Spencer White
President Owner Benefits & Consultants
I am so happy to have access to this revolutionary software! It is going to disrupt the video creation world forever!!! This software is mind-blowing, and I love it. It will save me a huge amount of money on voice-over actresses and actors. Oliver is really making a difference in the video world, and I can't say enough about this product. This is totally awesome!!
All previous 'text to speech' apps are suddenly obsolete. The real-human quality of Synthesys is so good, that I am honestly feeling like my days as a voice-over artist are numbered! The Interface is so easy to use as well. This is a must-have for every marketer and video creator.
Todd Gross
https://toddgross.rocks/70k
FAQ
What is the best TTS for Hebrew?


Synthesys AI Studio is one of the most natural-sounding Hebrew text-to-speech tools on the market. Its extensive range of male and female voices and ease of use have made Synthesys one of the best text-to-speech software. All you have to do is input your text, choose the voice actor, and leave our text-to-speech technology to work its magic.
Can I trust the generated Hebrew speech to be genuine?


Synthesys AI Studio works in a simple way; all you have to do is input the text you want to be translated into audio. Then, choose the voice that suits your requirements. The generated voices are not only natural-sounding but genuine. It will feel more like a natural Hebrew speaker reading out your text.
Is there a limit to how many times I can generate speeches daily?


Yes, there is. Depending on the plan you choose, you have certain minutes per month. You can see more here about the minutes and the pricing.
Is the generated Hebrew speech limited in application?


No, you can use the generated Hebrew speech for any need, ranging from educational to commercial. For the latter, you will have to use the paid plans, which are price-friendly for everyone.
More on the Hebrew language
Hebrew is one of the oldest languages worldwide, with an illustrious history that spans over three millennia. This ancient language is deeply rooted in Jewish culture and religion and is undoubtedly the language of the Jewish people.