Illuminate Your Words with Our Dutch Text-to-Speech Generator
Venture into the evocative realms of audio content creation, converting your text into enchanting Dutch voiceovers with Synthesys AI Studio. Enhance your multimedia projects with the smooth cadence of the Dutch language, ensuring your messages connect deeply and genuinely with your audience.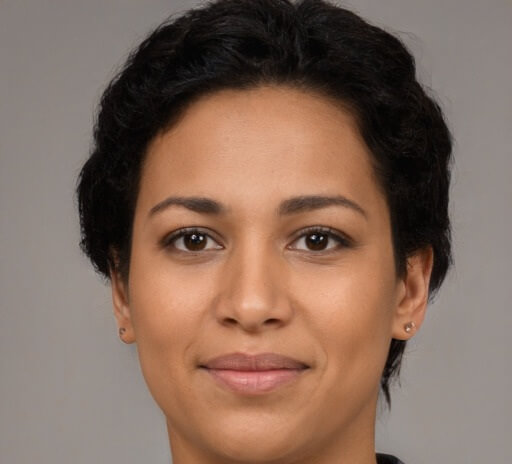 Colette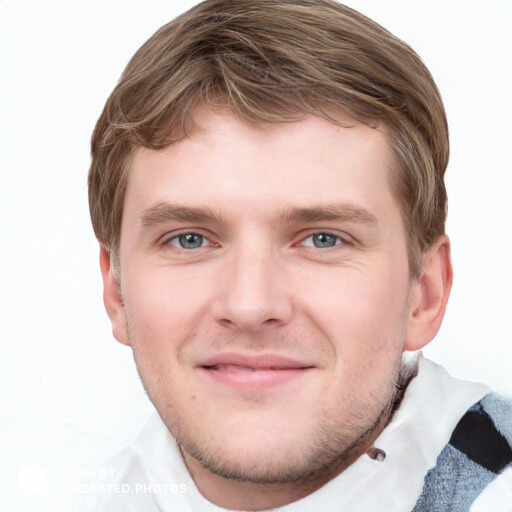 Arnaud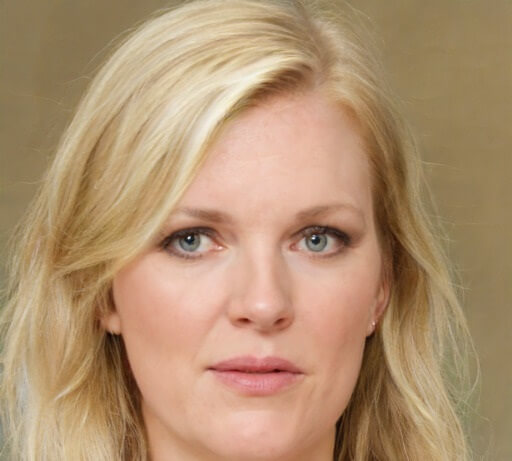 Dena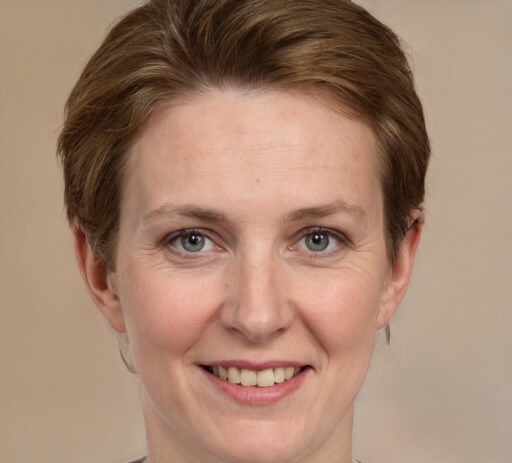 Fenna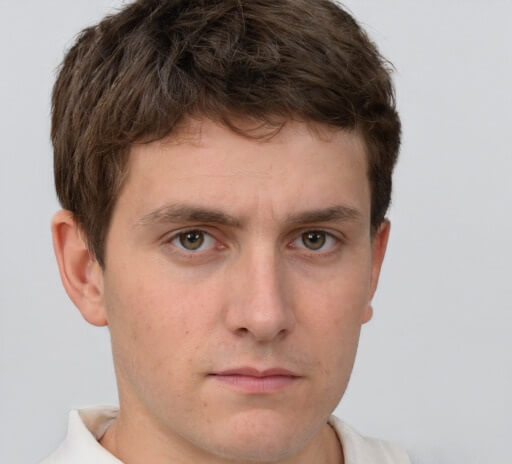 Maarten
Convert Any Written Text Into Natural-Sounding Dutch Audio With Synthesys AI Studio's Text-To-Speech Dutch Accent generator
Uncover a world of vocal possibilities as you explore our diverse collection of male and female voices, imagining the polished perfection your final audio file could achieve. Regardless of the audience you're engaging with or the emotional nuance you seek to convey, we host the perfect Dutch voice to bring your text to life!
Spend a few moments exploring the various text-to-speech voices we have available, and find the ideal vocal counterpart to infuse your text with the exact emotional depth and resonance you seek!
Using Synthesys AI Studio's Dutch Voiceover online tool couldn't be simpler.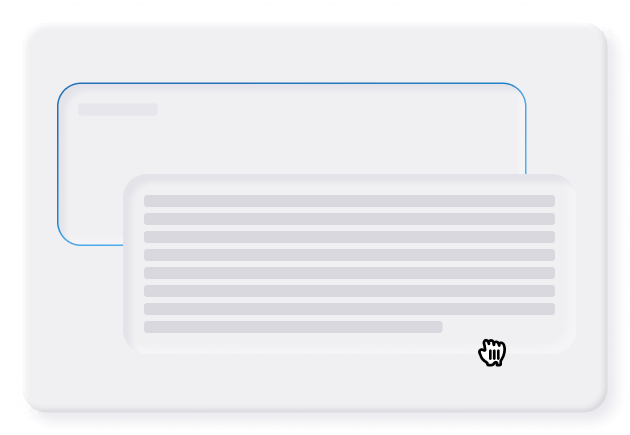 Paste in your text
Simply copy-and-paste the text you want to bring to life into the tool's text entry box.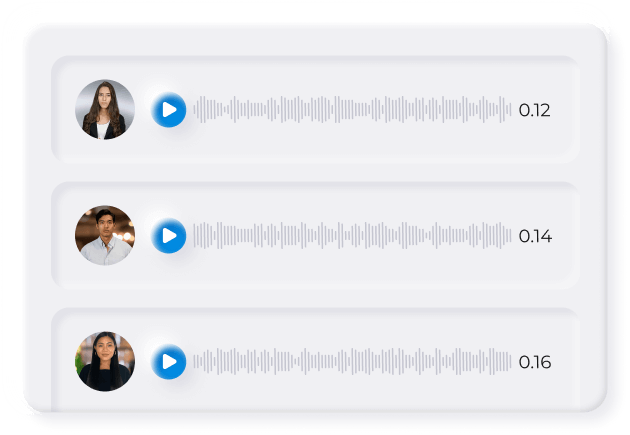 Choose your voice
Select the voice you want to read out your text from our diverse range.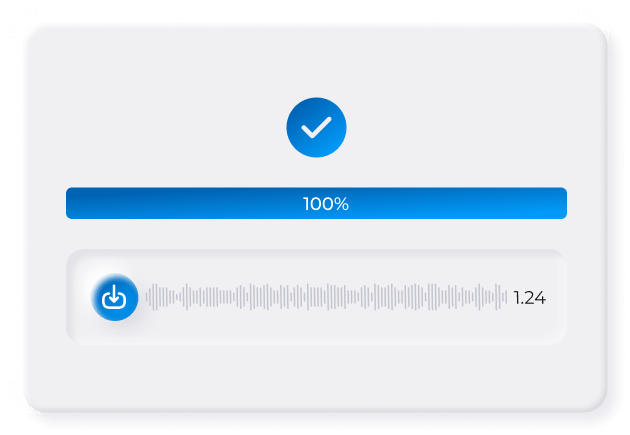 Generate audio file
The last step is the simplest — just click "Generate" to convert text into voice-over and download your audio file!!
Discover more of the 100+ languages we offer.
The Synthesys voices are extremely lifelike and much better than the ones found in other Australian accent generators. It gives us a great tool to create professional voice-overs without incurring the time and huge expense of hiring voice-over specialists.
Spencer White
President Owner Benefits & Consultants
I am so happy to have access to this revolutionary software! It is going to disrupt the video creation world forever!!! This software is mind-blowing, and I love it. It will save me a huge amount of money on voice-over actresses and actors. Oliver is really making a difference in the video world, and I can't say enough about this product. This is totally awesome!!
All previous 'text to speech' apps are suddenly obsolete. The real-human quality of Synthesys is so good, that I am honestly feeling like my days as a voice-over artist are numbered! The Interface is so easy to use as well. This is a must-have for every marketer and video creator.
Todd Gross
https://toddgross.rocks/70k
FAQ
What is the best text-to-speech tool for Dutch?


Synthesys is one of the best Dutch text-to-speech software, entwining robust technology with simplicity in user experience. Navigate through a variety of Dutch accents and tones with ease, creating an audio that resonates authentically with Dutch speakers. Simply input your desired text, select from our array of professional voice actors, and allow our Dutch voice generator to meticulously craft quality voices that pulsate with genuine, clear, and fluent Dutch articulation.
What can I use the Dutch-generated speech for?


The generated Dutch audio file has many uses, including for creating voiceovers for videos to enhancing accessibility for people using assistive technologies like a screen reader.
Does Synthesys provide different Dutch accents and voices?


Yes, Synthesys offers many different Dutch accents and voices to suit your project requirements. There are options for female actors, male, young voices, old, regional accents, and more.
Can I customize the voice?


The option to customize the generated Dutch speech is one of the benefits of using our platform. You can edit the voice speed pitch and add pauses to make your voiceovers sound natural.
Want to know more about the Dutch language?
Dutch is an interesting West Germanic language that is also Nederlands in its mother tongue. This language has grown in prominence over the years and, as a matter of fact, is spoken in at least three significant countries: the Netherlands, Belgium, and Suriname. The Nederlands is incredibly one of the most widely spoken languages worldwide, boasting well over 20 million users to date.
Dutch has a unique language identity and a rich historical background. While having some fascinating characteristics in common with its Germanic siblings, like German and English, it is also genuinely different from them. The language has undergone some evolution over the years, thanks to centuries of trade, inevitable colonization, and cross-cultural interactions.