Experience the Charm of Gaelic Voices with Our Irish Text-to-Speech Generator
Utilize the melodic tones of the Irish language, converting your written text into alluring, high-quality audio with ease. Synthesys AI Studio streamlines your creation of engaging voiceovers, ensuring your content resonates uniquely and authentically with your audience.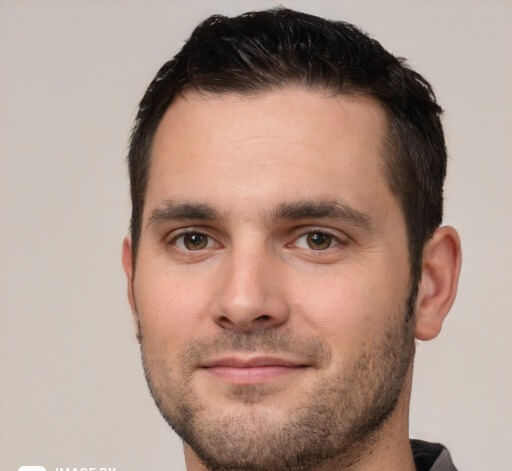 Colm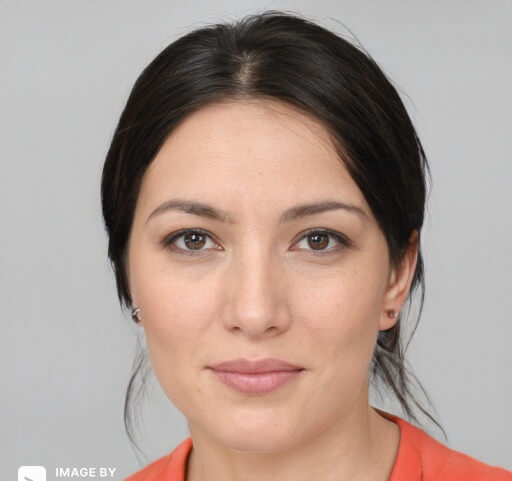 Orla
Convert Any Written Text Into Natural-Sounding Irish Audio With Synthesys AI Studio's Text-To-Speech Irish Accent generator.
Male or female, cheerful or serious, friendly or formal — whatever the tone or character of the Irish voice you seek, Synthesys AI Studio's Irish text-to-speech generator is at your service. Explore a diverse range of male and female voices to find the perfect match that will breathe life into your text with the rich, melodic intonations of the Irish language!
Using Synthesys AI Studio's Irish Voiceover online tool couldn't be simpler.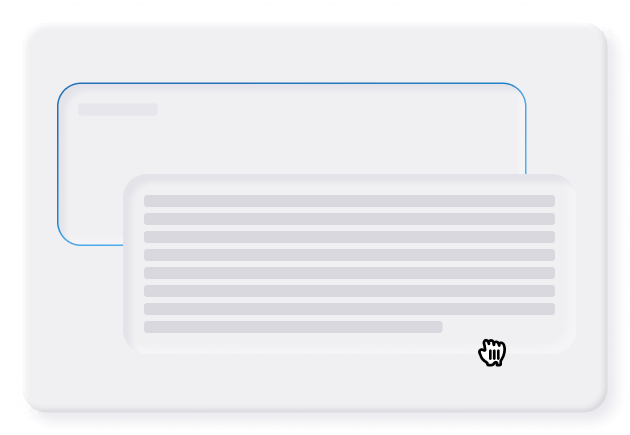 Paste in your text
Simply copy-and-paste the text you want to bring to life into the tool's text entry box.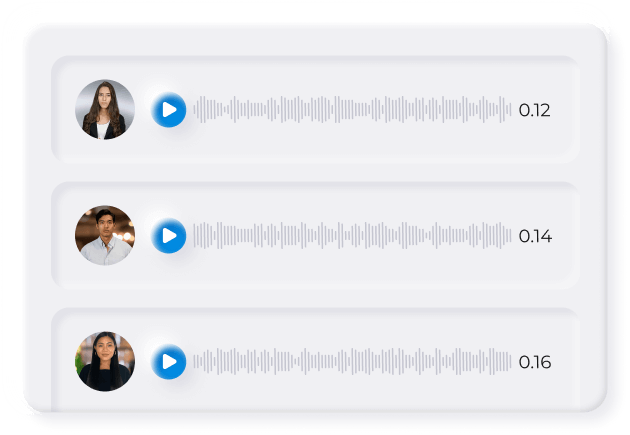 Choose your voice
Select the voice you want to read out your text from our diverse range.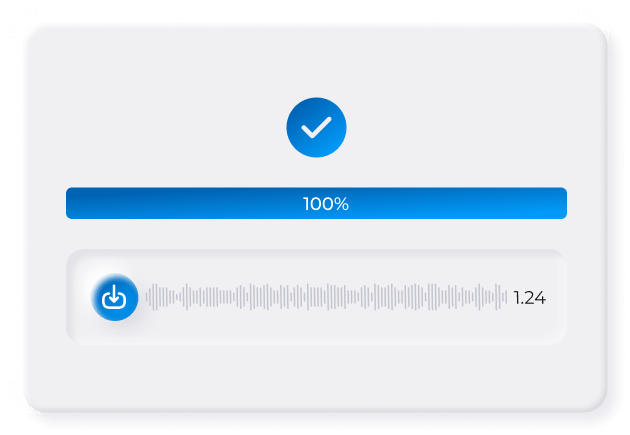 Generate audio file
The last step is the simplest — just click "Generate" to convert text into voice-over and download your audio file!!
Discover more of the 100+ languages we offer.
The Synthesys voices are extremely lifelike and much better than the ones found in other Australian accent generators. It gives us a great tool to create professional voice-overs without incurring the time and huge expense of hiring voice-over specialists.
Spencer White
President Owner Benefits & Consultants
I am so happy to have access to this revolutionary software! It is going to disrupt the video creation world forever!!! This software is mind-blowing, and I love it. It will save me a huge amount of money on voice-over actresses and actors. Oliver is really making a difference in the video world, and I can't say enough about this product. This is totally awesome!!
All previous 'text to speech' apps are suddenly obsolete. The real-human quality of Synthesys is so good, that I am honestly feeling like my days as a voice-over artist are numbered! The Interface is so easy to use as well. This is a must-have for every marketer and video creator.
Todd Gross
https://toddgross.rocks/70k
FAQ
What is the best Irish AI Voice Generator?


Synthesys AI Studio is one of the best Irish AI Voice Generators on the market. It not only has quality voices and many voice tones but is also very easy to use. All you have to do is add your text, choose your voice actor, and download your text-to-speech voiceover in an MP3 file ready for use.
Is there a cost attached to using Synthesys AI Studio's Irish text-to-speech tool?


You can use Synthesys AI Studio for free, but there are also paid plans that offer more text-to-speech human voices and more minutes of audio content per month. So, based on your needs, you can choose either the free plan or one of the paid plans.
Is there a limit to the text that can be converted?


There is a limit of 20,000 characters that you can add each time. But if you want more than that, you can use our text-to-speech API.
Can Irish text-to-speech generate voices in real time?


Yes, Syntesys AI Studio is capable of real-time text-to-speech conversion, thereby allowing you to work faster and more effectively.
Want to know more about the Irish language?
Irish, which is also commonly called Gaeilge or Irish Gaelic, is a Celtic language indigenous to Ireland. This highly valued language has a rich linguistic and cultural legacy.
Far too many people and business brands have found studying and using this fascinating language in their initiatives for communication, cultural preservation, or education highly imperative, and that's owing to the Irish's distinctive phonetics, grammatical structure, and pronunciation.