Use our text-to-speech British English Accent generator and create a voice-over in just a few clicks
Easily turn any text into British English to create lifelike video voiceovers and audio files.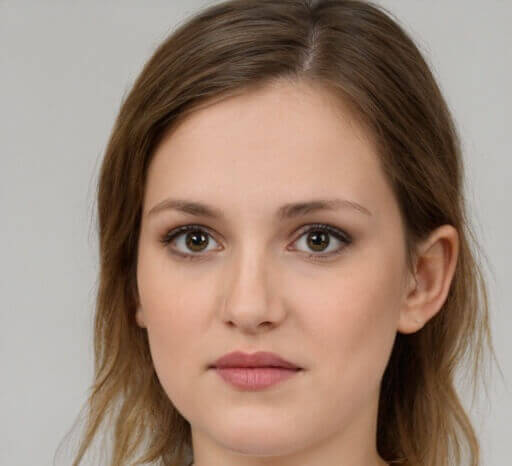 Abbi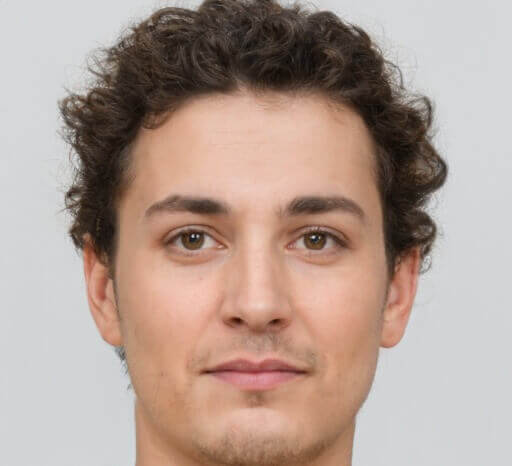 Alfie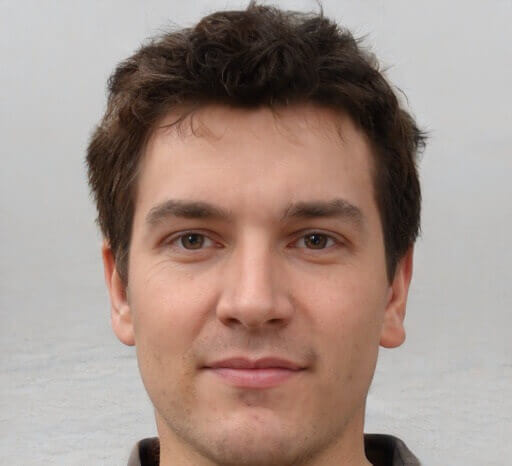 Elliot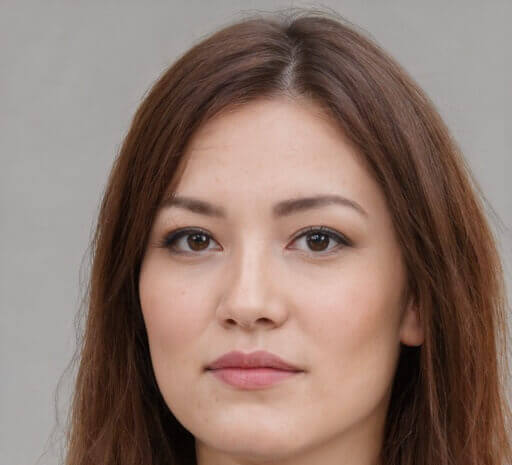 Hollie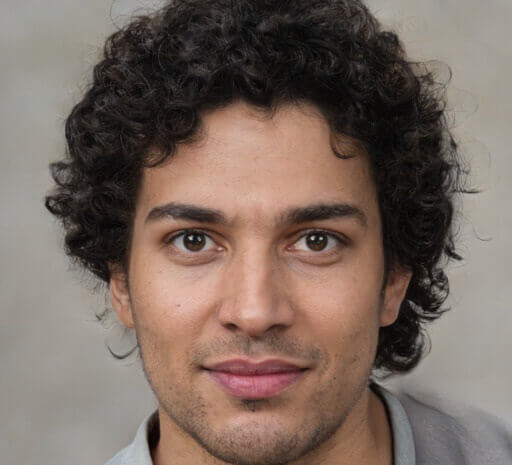 Thomas
Effortlessly convert any text into authentic British English audio
Thanks to Synthesys AI Studio's advanced Artificial Intelligence technology, you can turn any written text into an authentic, ultra-realistic British accent with the click of a button. But that's not all — we also offer a range of different voices, so no matter what kind of British voice you need to bring your text to life, you can count on our text-to-speech converter to make it happen for you.
Check out some of the voices we have available below to see whether one of them is the perfect fit for what you're looking for!
Using Synthesys AI Studio's British text-to-speech tool couldn't be simpler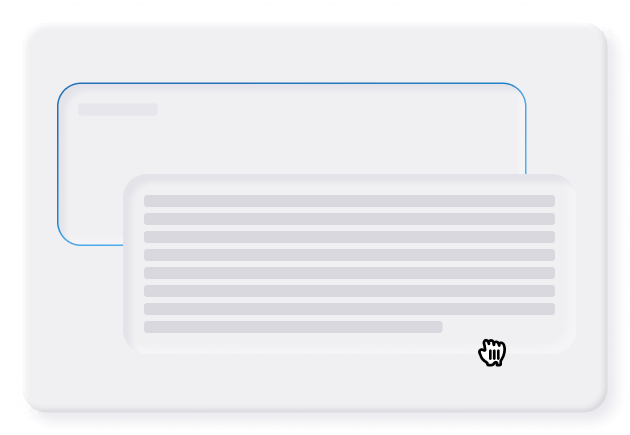 Paste in your text
Either paste the text you want or use our AI script assistant to generate your script.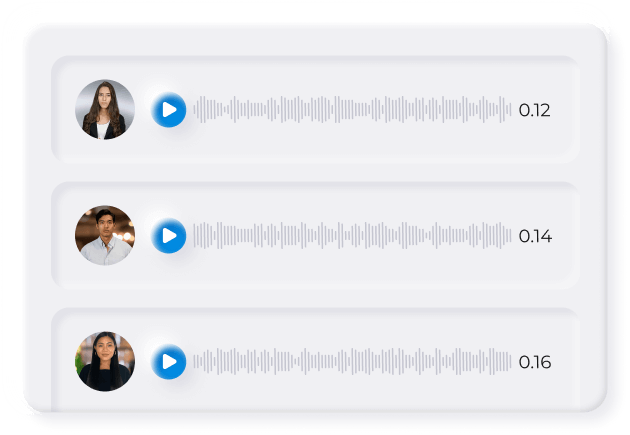 Choose your voice
Select the voice you want to read out your text from our diverse range.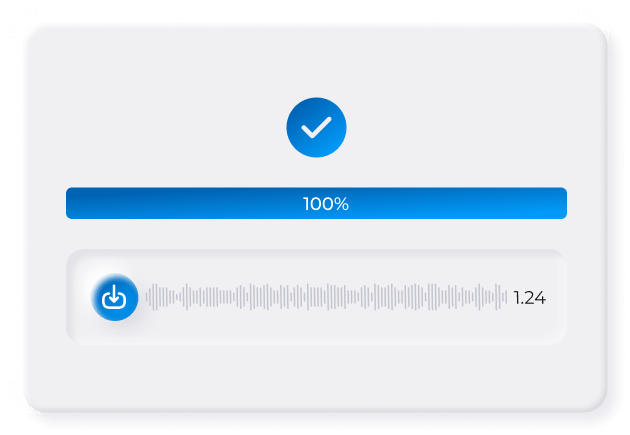 Generate audio file
The last step is the simplest — just click convert and download your audio file!
Discover the dozens of languages we support
The Synthesys voices are extremely lifelike and much better than the ones found in other Australian accent generators. It gives us a great tool to create professional voice-overs without incurring the time and huge expense of hiring voice-over specialists.
Spencer White
President Owner Benefits & Consultants
I am so happy to have access to this revolutionary software! It is going to disrupt the video creation world forever!!! This software is mind-blowing, and I love it. It will save me a huge amount of money on voice-over actresses and actors. Oliver is really making a difference in the video world, and I can't say enough about this product. This is totally awesome!
All previous 'text to speech' apps are suddenly obsolete. The real-human quality of Synthesys is so good, that I am honestly feeling like my days as a voice-over artist are numbered! The Interface is so easy to use as well. This is a must-have for every marketer and video creator
Todd Gross
https://toddgross.rocks/70k
FAQ
What kinds of text-to-speech voices are available?


Our British accent generator offers a wide range of different British accent voices, including both male and female, of all ages. If you're not sure which is the best option for what you need, why not try out a few different ones to see which fits best?
Are there different accents?


Yes! British English comes in a variety of different accents, after all, so Synthesys AI Studio's British accent voice generator provides a multitude of varied accents for you to choose from. Again, feel free to experiment with several to see which suits your needs!
How long does it take to generate the audio file?


The finished audio file should be ready shortly after you finish pasting in your text and click "Generate". Depending on the size of the text, it may be ready either immediately or after a short delay.
What text-to-speech software makes the most impressive British voiceovers?


Synthesys AI Studio's advanced technology and huge bank of voices and accents make it the perfect choice for generating British-accented voice files from written text input.
About British English Language
British English accent differs from American English in a few important ways. Firstly, British English typically uses 's' whereas American English would more commonly use 'z' in words like "subsidise" or "minimise", for example. British English is also the dominant variant of the English language, as it is taught not just in England but also in Scotland, Wales, Ireland, Northern Ireland, New Zealand, Australia, and non-English language-speaking countries across the world.
Widely considered the "standard" variation, British English from the U.K. comes in a variety of different accents, making it a fascinating version of the language to study and gain familiarity with.