Create Captivating Audioscapes with Our Russian Text-to-Speech Generator
Immerse your audience in a world where text meets expressive Russian voices. With Synthesys AI Studio, effortlessly turn your written content into vibrant, clear, and emotionally resonant Russian voiceovers, amplifying the impact of your multimedia projects.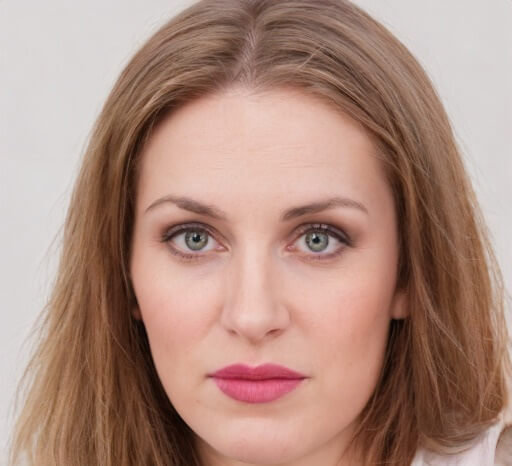 Dariya
Dmitry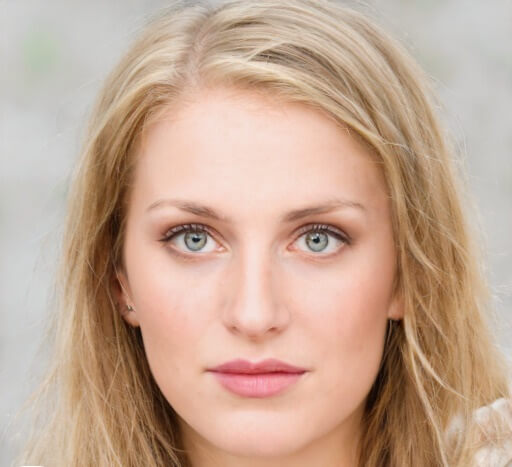 Svetlana
Use Synthesys AI Studio's Russian text-to-speech tool to create voiceovers in a few clicks.
Leverage the state-of-the-art Artificial Intelligence technology of Synthesys AI Studio, transforming any written text into a resonant, genuine Russian voiceover with a simple click. Our capabilities extend even further — our platform boasts a diverse range of male and female voices, assuring that whatever style of Russian voice you need, our text-to-speech converter stands ready to manifest your audio content vision.
Take a moment to explore some of the natural-sounding voices we feature below, and find the one that flawlessly matches your project's needs!
Using Synthesys AI Studio's Russian Voiceover online tool couldn't be simpler.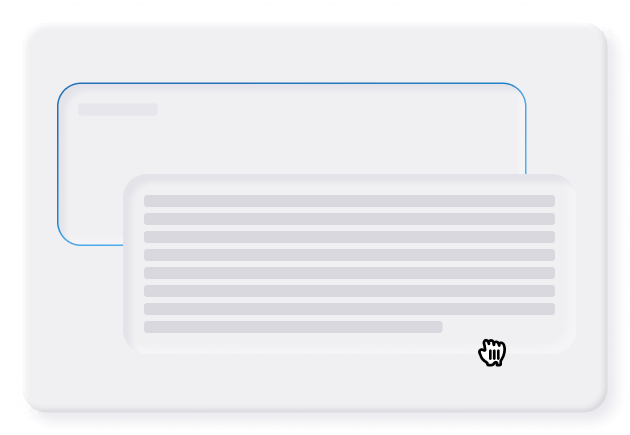 Paste in your text
Simply copy-and-paste the text you want to bring to life into the tool's text entry box.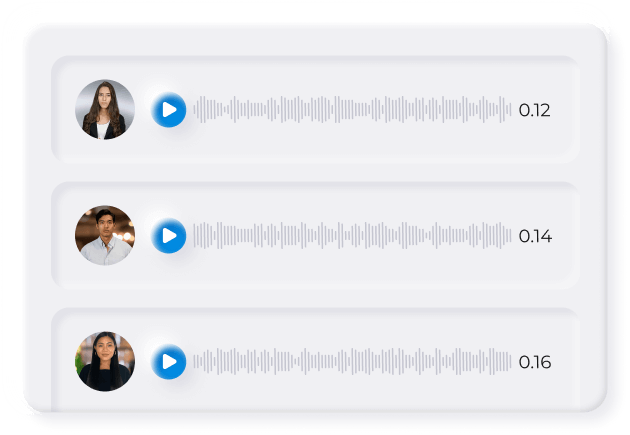 Choose your voice
Select the voice you want to read out your text from our diverse range.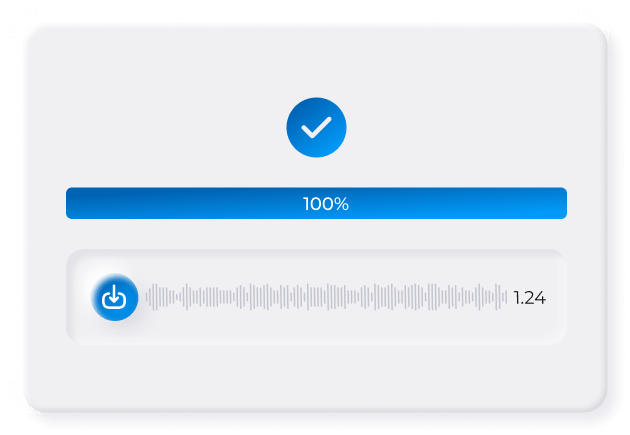 Generate audio file
The last step is the simplest — just click "Generate" to convert text into voice-over and download your audio file!!
Discover more of the 100+ languages we offer.
The Synthesys voices are extremely lifelike and much better than the ones found in other Australian accent generators. It gives us a great tool to create professional voice-overs without incurring the time and huge expense of hiring voice-over specialists.
Spencer White
President Owner Benefits & Consultants
I am so happy to have access to this revolutionary software! It is going to disrupt the video creation world forever!!! This software is mind-blowing, and I love it. It will save me a huge amount of money on voice-over actresses and actors. Oliver is really making a difference in the video world, and I can't say enough about this product. This is totally awesome!!
All previous 'text to speech' apps are suddenly obsolete. The real-human quality of Synthesys is so good, that I am honestly feeling like my days as a voice-over artist are numbered! The Interface is so easy to use as well. This is a must-have for every marketer and video creator.
Todd Gross
https://toddgross.rocks/70k
FAQ
What is the best text-to-speech tool for Russian?


Synthesys is one of the best text-to-speech tools for Russian. It has a wide range of Russian accents you can choose from and a really easy interface to use. All you have to do is enter your text, choose your voice actor, and let our Russian accent voice generator work its magic.
How do I turn Synthesys AI Voice Generator in Russian?


All you have to do is add your text in Russian and choose a Russian actor, and our text-to-speech technology will take it from there.
Is the Russian-generated speech natural-sounding?


Synthesys is famed for generating high-quality, natural-sounding text-to-speech voices. The software technology uses special algorithms that enable it to mimic human voices as closely as possible to generate high-quality content for your needs.
Can I download the Russian-generated audio file for offline use?


Yes, you can. Simply click on the 'download' icon at the base of the text input field to download the synthesized speech for offline use.
More on the Russian Language
Russian is a rich language with a vast vocabulary. It is written in Cyrillic, which is responsible for the language's complexity. By any stretch of the imagination, it should come as no surprise that the Russian language has well over 250 million native speakers worldwide.
Speaking of the Russian language, it is far too important for people and business brands to ignore. This explains why companies find ways to communicate with Russian customers without losing out on things like intonation, accent, pronunciation, and many others. The text-to-speech software solution is massive for many applications, including generating natural-sounding speeches in preferred languages to address a multitude of audiences.