Generate authentic Australian audio content in just a few clicks with Synthesys AI Studio's text-to-speech Australian accent generator
All it takes is following three easy steps before downloading your finished audio file in the format of your choice. Try it now!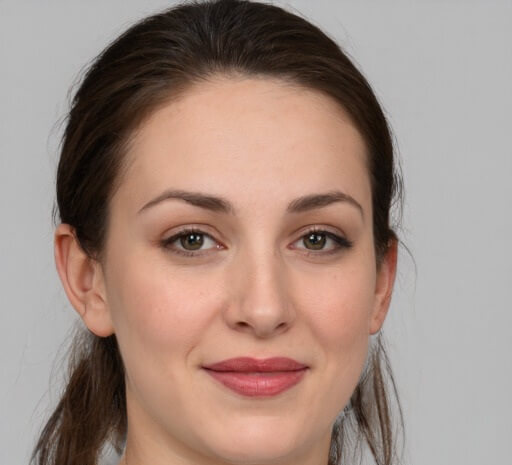 Natasha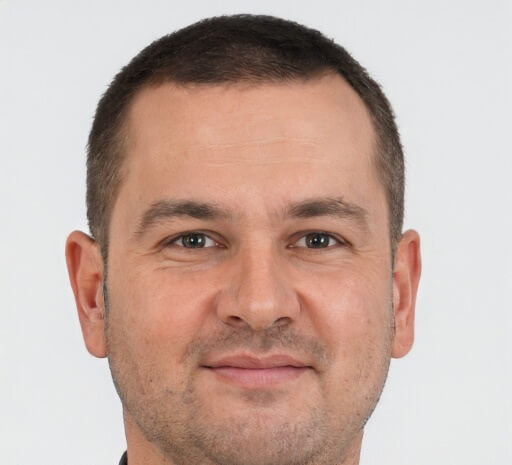 William
Create better, more realistic Australian voice clipswith our Australian text-to-speech converter
We offer a huge range of male and female voices, so no matter who it is you're trying to reach with your content, you can rest assured that our Australian Accent text-to-speech software will bring your text to life in the best possible way.
Using Synthesys AI Studio's Australian text-to-speech tool couldn't be simpler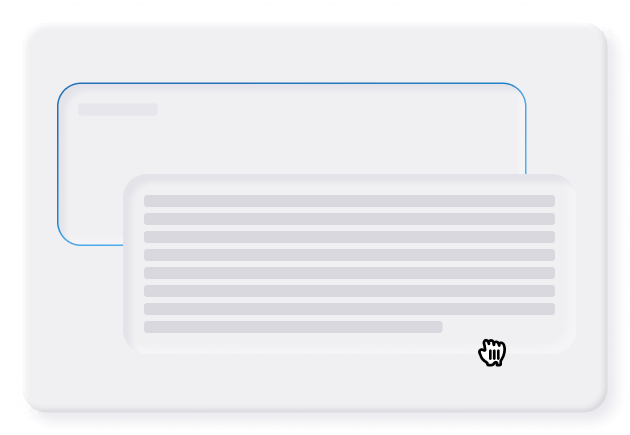 Paste in your text
Simply copy-and-paste the text you want to bring to life into the tool's text entry box.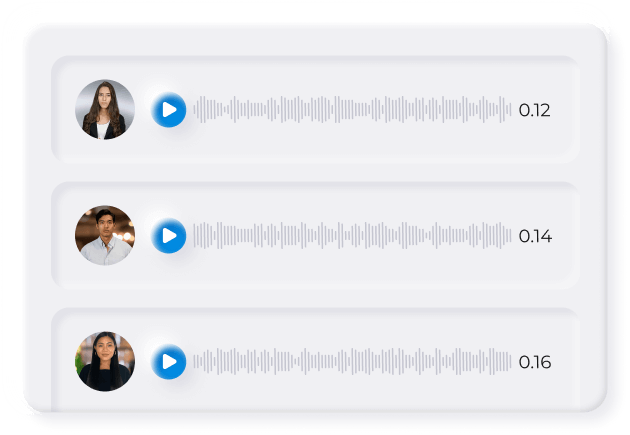 Choose your voice
Select the voice you want to read out your text from our diverse range.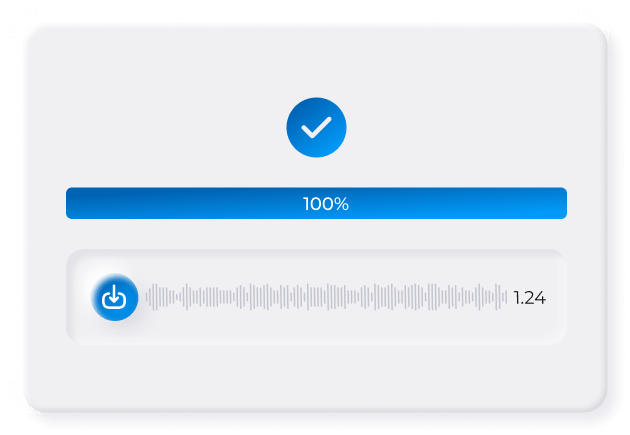 Generate audio file
The last step is the simplest —just click "Generate" to convert text into voice-over and download your audio file!
Discover more of the 100+ languages we offer
The Synthesys voices are extremely lifelike and much better than the ones found in other Australian accent generators. It gives us a great tool to create professional voice-overs without incurring the time and huge expense of hiring voice-over specialists.
Spencer White
President Owner Benefits & Consultants
I am so happy to have access to this revolutionary software! It is going to disrupt the video creation world forever!!! This software is mind-blowing, and I love it. It will save me a huge amount of money on voice-over actresses and actors. Oliver is really making a difference in the video world, and I can't say enough about this product. This is totally awesome!
All previous 'text to speech' apps are suddenly obsolete. The real-human quality of Synthesys is so good, that I am honestly feeling like my days as a voice-over artist are numbered! The Interface is so easy to use as well. This is a must-have for every marketer and video creator
Todd Gross
https://toddgross.rocks/70k
FAQ
Is converting text to audio worth it?


Yes! Australian text-to-speech text conversion has a number of different benefits for your brand or business. Rather than struggling to make an impact on the customers who interact with what you have to offer, you can build a human connection from the very first minute, thanks to our ultra-realistic, natural-sounding voices.
Who can benefit from using text-to-speech?


In truth, there are as many answers to this question as there are different kinds of businesses in the world. However, certain users might find Australian text-to-speech especially useful, such as professionals creating in-house training videos, content creators working with YouTube videos or podcasts, or salespeople designing more effective sales letters and product demos.
Can I make money with my Australian English audio files?


You can! Once you've generated the audio file from your text, you're free to use it in any YouTube videos, podcasts, or other monetized media as much as you need to.
How fast is the Australian text-to-speech generator?


Once you've pasted your text and clicked "Generate," you should have your finished audio file ready to be downloaded in a matter of seconds. The file format itself can either be WAV or MP3, depending on what you need. MP3s use more compression and tend to be smaller in size, making them better for YouTube videos, whereas, for longer-form content like a podcast, the less-compressed WAV might be a better choice. As always, experiment yourself to figure out the best fit!
A few quick facts about the Australian English Language
Australian English has roots in 18th-century British English, specifically the dialects spoken by the convicts and settlers who arrived with the First Fleet in 1788. Over time, the isolation of Australia from Britain, combined with the influence of Aboriginal languages and the influx of immigrants from various countries, led to the unique blend we recognize today as Australian English. It's distinct from British English in several ways.
For instance, Australians typically use a high-rising intonation at the end of sentences, which can make statements sound like questions. This phenomenon is known as the "Australian Questioning Intonation".