Transform Your Messages with Our Korean Text-to-Speech Generator
Navigate through the realm of digital audio effortlessly, converting your Korean text into rich, engaging voiceovers with Synthesys AI Studio. Enhance your multimedia projects with a flawless, natural-sounding Korean accent crafted with precision and ease.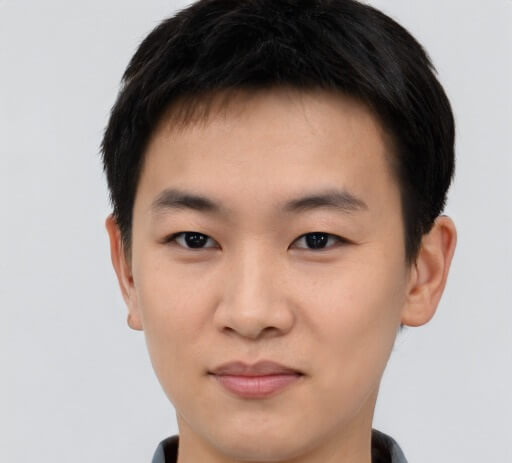 InJoon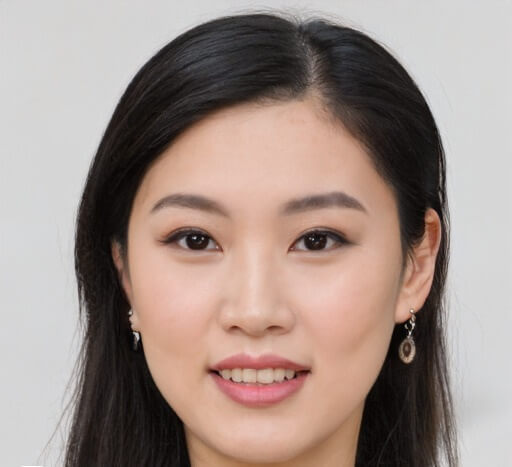 SunHi
Use Synthesys AI Studio's Korean text-to-speech tool to create voiceovers in a few clicks.
Embrace the innovation brought to you by Synthesys AI Studio's pioneering Artificial Intelligence technology, enabling you to convert any text into a rich, realistic Korean voiceover at the mere click of a button. Yet, the offerings do not stop here — our platform presents an extensive array of Korean text-to-speech choices, ensuring that regardless of the type of voice you envision animating your text, our text-to-speech voice generator is poised to realize it.
Explore our varied selection of voices below to discover the one that impeccably aligns with your auditory vision!
Using Synthesys AI Studio's Korean Voiceover online tool couldn't be simpler.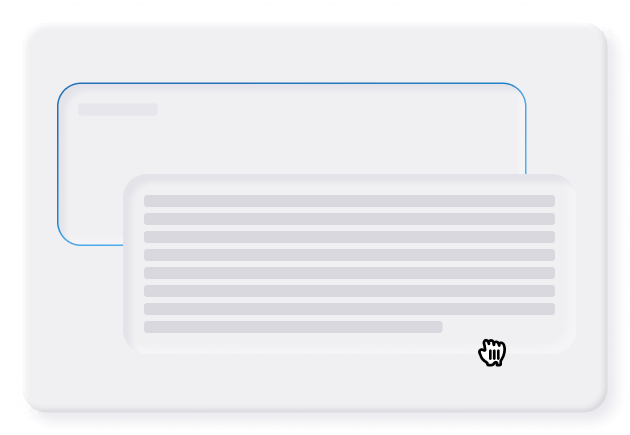 Paste in your text
Simply copy-and-paste the text you want to bring to life into the tool's text entry box.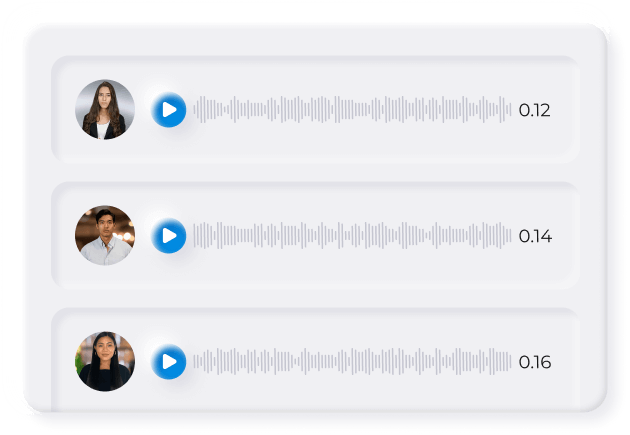 Choose your voice
Select the voice you want to read out your text from our diverse range.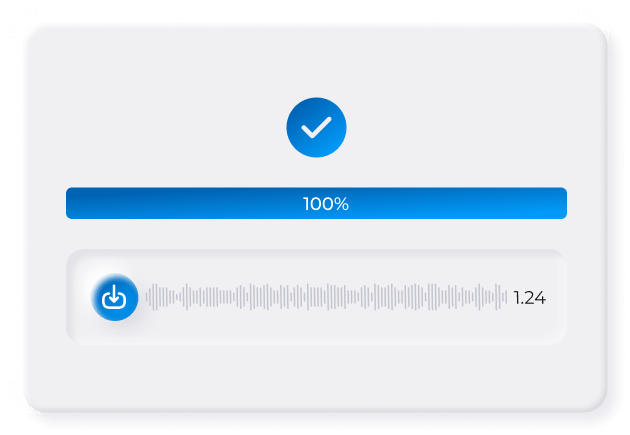 Generate audio file
The last step is the simplest — just click "Generate" to convert text into voice-over and download your audio file!!
Discover more of the 100+ languages we offer.
The Synthesys voices are extremely lifelike and much better than the ones found in other Australian accent generators. It gives us a great tool to create professional voice-overs without incurring the time and huge expense of hiring voice-over specialists.
Spencer White
President Owner Benefits & Consultants
I am so happy to have access to this revolutionary software! It is going to disrupt the video creation world forever!!! This software is mind-blowing, and I love it. It will save me a huge amount of money on voice-over actresses and actors. Oliver is really making a difference in the video world, and I can't say enough about this product. This is totally awesome!!
All previous 'text to speech' apps are suddenly obsolete. The real-human quality of Synthesys is so good, that I am honestly feeling like my days as a voice-over artist are numbered! The Interface is so easy to use as well. This is a must-have for every marketer and video creator.
Todd Gross
https://toddgross.rocks/70k
FAQ
What is the best Korean text-to-speech tool?


Synthesys AI Studio is one of the best Korean text-to-speech tools on the market. The combination of the wide range of male and female voices and the cutting-edge text-to-speech technology make it one of the best options. But it doesn't stop there. The app is designed with user ease in mind, making the process of voice generation very easy. All you have to do is add your text, choose amongst many Korean voices, and then just export your audio content.
Can I create Korean audio for my podcast using Synthesys?


Indeed, you can use our Korean voice generator to create audio content for your podcast. Just follow the standard process you would do for any other type of audio content.
Are there any limitations on the creation of audio content with Synthesys?


Indeed, there are limitations regarding the number of voices, the minute of minutes of speech generated, and the licensing. Carefully read the features of your plan and make sure to choose one that is best aligned with your business interests.
Can I use Synthesys to build voice-activated chatbots in Korean?


Due to its advanced sophistication and intricate algorithmic design, Synthesys AI Studio is a powerful tool suitable for a wide range of undertakings. So yes, it can be used to give voice-activated chatbots a realistic audio interface for Korean-language communication.
More about the Korean language
The Korean language is an amazing and expressive one native to North and South Korea, but that is not to say there are no other countries that speak the language. China, the United States, and Japan are known to feature significant numbers of Korean speakers.
Korean gained prominence for a number of reasons, ranging from elegance, flowing characters, and simplicity, thanks to its unique script, Hangul. Picking up Korean is exciting and less frustrating in any way possible, and with a Text-to-Speech software technology like Synthesys, it only becomes way easier.