Breathe Life into Your Text with Our Scottish Accent Text-to-Speech Generator
Journey through the lush landscapes of audible content creation, transforming your text into rich, captivating Scottish voiceovers with Synthesys AI Studio. Elevate your multimedia projects with a touch of Scottish charm, ensuring your message resonates beautifully and authentically.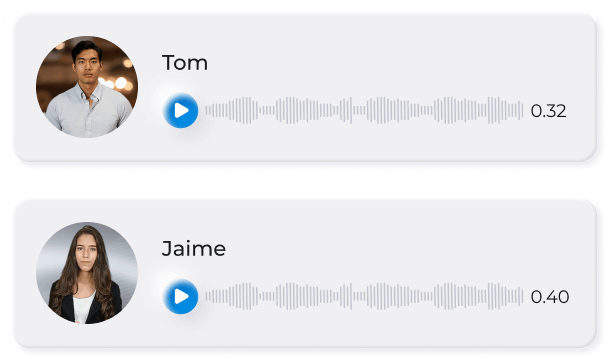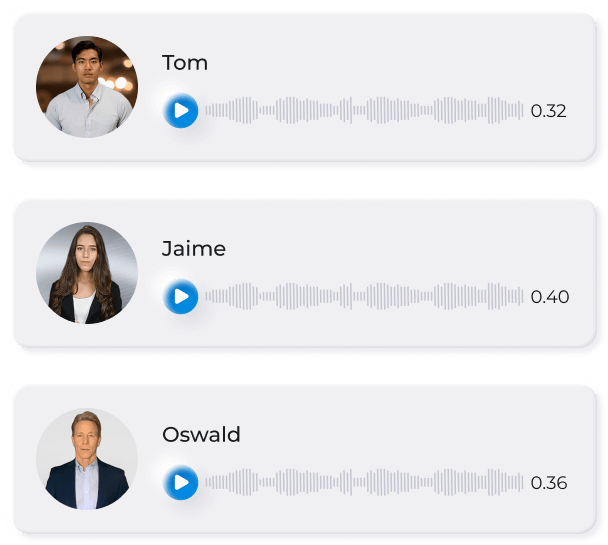 Convert any written text into life-like Scottish audio with Synthesys AI Studio's text-to-speech Scottish accent generator.
Explore the myriad of possibilities with our diverse range of male and female voices, and envision the refined quality your final audio file could possess. Whatever your audience demographic or the emotional tone you're aiming to strike, we have the ideal Scottish text-to-speech voices waiting for you!
Take a moment to experience the different voices we have on offer, and find that perfect vocal match to make your text resonate in the exact way you desire!
Using Synthesys AI Studio's Scottish Voiceover online tool couldn't be simpler.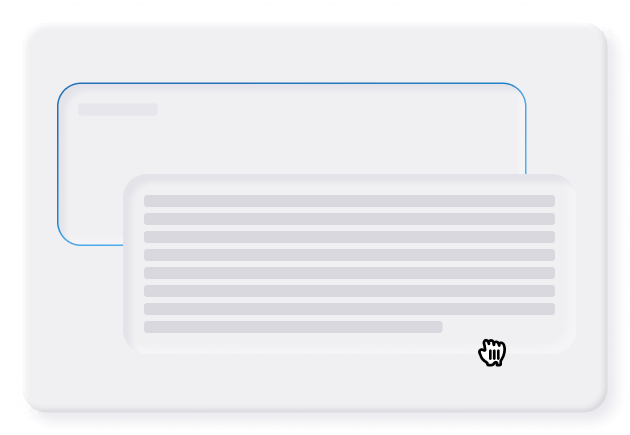 Paste in your text
Simply copy-and-paste the text you want to bring to life into the tool's text entry box.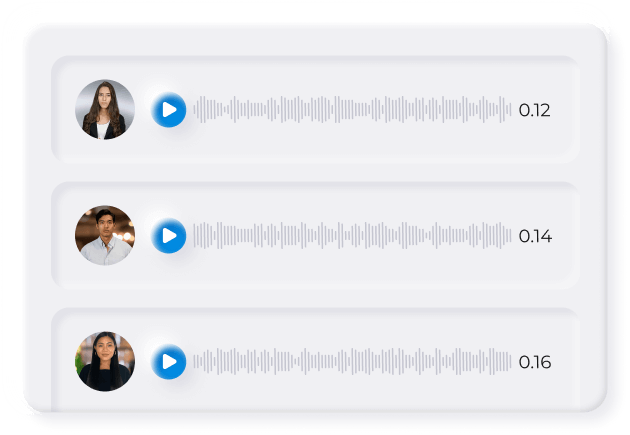 Choose your voice
Select the voice you want to read out your text from our diverse range.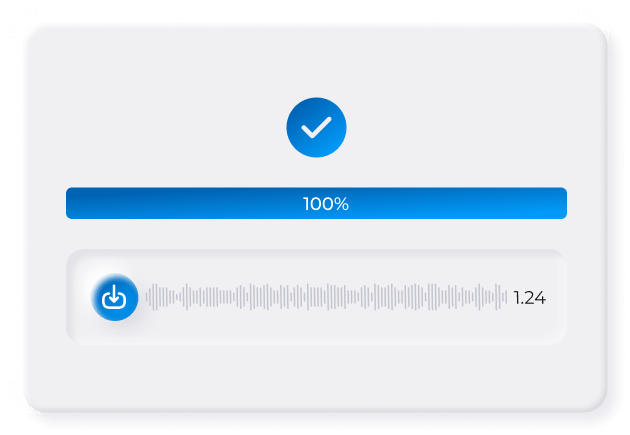 Generate audio file
The last step is the simplest — just click "Generate" to convert text into voice-over and download your audio file!!
Discover more of the 100+ languages we offer.
The Synthesys voices are extremely lifelike and much better than the ones found in other Australian accent generators. It gives us a great tool to create professional voice-overs without incurring the time and huge expense of hiring voice-over specialists.
Spencer White
President Owner Benefits & Consultants
I am so happy to have access to this revolutionary software! It is going to disrupt the video creation world forever!!! This software is mind-blowing, and I love it. It will save me a huge amount of money on voice-over actresses and actors. Oliver is really making a difference in the video world, and I can't say enough about this product. This is totally awesome!!
All previous 'text to speech' apps are suddenly obsolete. The real-human quality of Synthesys is so good, that I am honestly feeling like my days as a voice-over artist are numbered! The Interface is so easy to use as well. This is a must-have for every marketer and video creator.
Todd Gross
https://toddgross.rocks/70k
FAQ
What is the best text-to-speech tool for Scottish?


Synthesys is one of the best text-to-speech tools for generating a Scottish accent. Offering a wide range of Scottish voices and timbres, it simplifies the user experience with an intuitive interface that anyone can navigate with ease. Simply input your text, select your preferred voice actor, and allow our Scottish speech software to weave its magic, producing a rich, authentic auditory experience that's uniquely Scottish.
Is Synthesys AI Studio's Scottish text-to-speech tool compatible with different file formats?


Synthesis is built to be remarkably flexible and compatible with a vast array of file formats. Its proficient text-to-speech technology can generate audio content in formats that include MP3 and WAV, making it extremely easy to use with your projects.
How much does it cost to generate Scottish speech?


The cost of using Synthesys depends on a few factors, including the usage volume and what features you want for your project. The pricing plan features Free trial, Basic, Premium, and Professional. Please visit the pricing plan page to choose which one best suits your project.
Can I run a test Scottish text to know how the platform works?


Yes, of course. There is a free trial version available to all new users without having to input their credit card details or sign up for an account. All you have to do is click on the free trial button and start using it.
Want to know more about the Scottish language?
The world's vast languages and dialects underscore the richness of human civilization. The Scottish dialect is one such fascinating dialect with a massive history, tradition, and regional variety. The lively streets of Edinburgh to the undulating slopes of the Highlands—all of Scotland's captivating vistas and lively neighborhoods are encapsulated in the Scottish vernacular.
The Scottish language is well appreciated worldwide, which is one of the reasons business organizations and individuals hold high-quality text-to-speech (TTS) systems that can accurately mimic this distinctive speech pattern in high esteem. This is where the state-of-the-art TTS software solution, Synthesys, comes into action.