Engage Audiences with Our Japanese Text-to-Speech Generator
Create compelling audio narratives using Synthesys AI Studio's Japanese AI voice generator, your gateway to converting written text into vibrant, natural-sounding voiceovers. Enrich your multimedia content effortlessly, ensuring a seamless blend of technology and authentic vocal tones.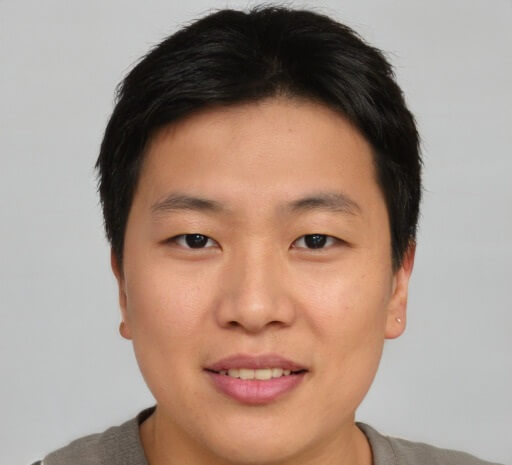 Keita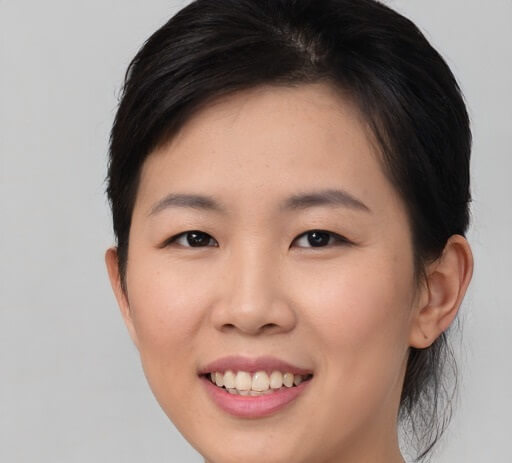 Nanami
Make a voiceover with just a few clicks by using our text-to-speech Japanese accent generator.
Male or female, calm or energetic, formal or casual — whatever the characteristic of the Japanese voice you're looking for, Synthesys AI Studio's Japanese text-to-speech converter is ready to assist. Explore an array of male and female voices, each capable of delivering your message with the precision and emotionality inherent in the Japanese language, ensuring your text is not just spoken but truly heard.
Using Synthesys AI Studio's Japanese Voiceover online tool couldn't be simpler.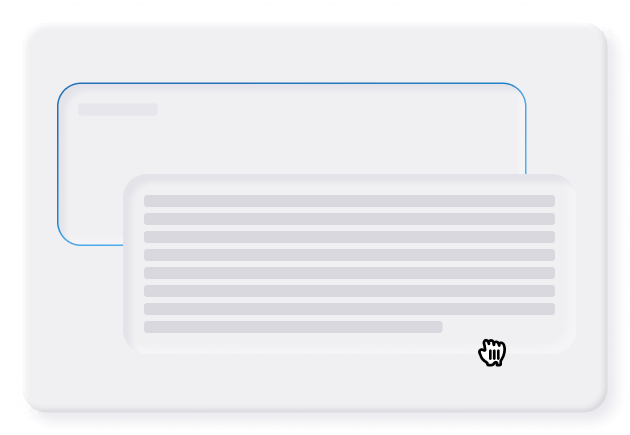 Paste in your text
Simply copy-and-paste the text you want to bring to life into the tool's text entry box.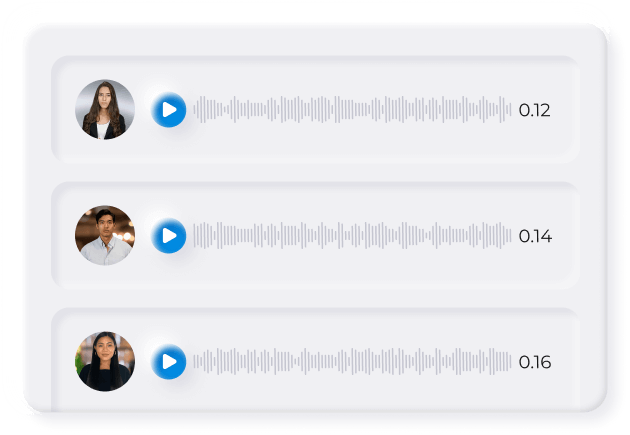 Choose your voice
Select the voice you want to read out your text from our diverse range.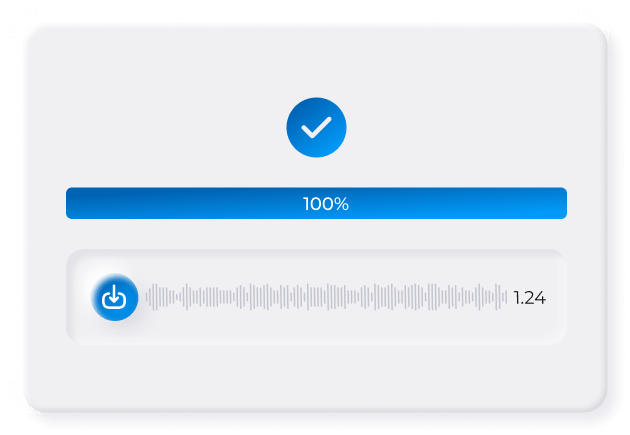 Generate audio file
The last step is the simplest — just click "Generate" to convert text into voice-over and download your audio file!!
Discover more of the 100+ languages we offer.
The Synthesys voices are extremely lifelike and much better than the ones found in other Australian accent generators. It gives us a great tool to create professional voice-overs without incurring the time and huge expense of hiring voice-over specialists.
Spencer White
President Owner Benefits & Consultants
I am so happy to have access to this revolutionary software! It is going to disrupt the video creation world forever!!! This software is mind-blowing, and I love it. It will save me a huge amount of money on voice-over actresses and actors. Oliver is really making a difference in the video world, and I can't say enough about this product. This is totally awesome!!
All previous 'text to speech' apps are suddenly obsolete. The real-human quality of Synthesys is so good, that I am honestly feeling like my days as a voice-over artist are numbered! The Interface is so easy to use as well. This is a must-have for every marketer and video creator.
Todd Gross
https://toddgross.rocks/70k
FAQ
What is the best Japanese text-to-speech tool?


Synthesys AI Studio is one of the best Japanese text-to-speech software. This is because our algorithms are trained on real human voices, meaning the end result is a very natural-sounding voice. Also, the application is very easy to use. All you have to do is to add your text. choose your voice actor, and our Japanese speech service will have your audio content ready to download in an MP3 file.
How long does it take to generate an audio file from text?


The amount of time it takes for our software technology to generate an audio file for your text totally hinges on some factors that range from text length and complexity to internet speed. But, all things being equal, it only takes less than a minute.
How can I make the generated audio sound natural?


There is actually very little you need to do to finetune the audio to match your needs. Synthesys AI Studio's Japanese voice generator, by default, generates realistic text-to-speech voices. Aside from adjusting the voice speed, accent, and a few more, you need not worry about whether or not the audio is natural-sounding.
How many Japanese accents do I have access to?


As with the other 139 languages we have voices for, you can access more than one Japanese accent, which is pleasing.
More on the Japanese language
Spoken by well over 120 million people in Japan and Japanese communities worldwide, Japanese is a well-detailed language. It has three distinct scripts, namely, Kanji (the Chinese characters), Katakana, and Hiragana. With the layer of complexity provided by these scripts, learning Japanese as a non-native speaker can be gruesomely challenging, especially when it comes to intonation and pronunciation.